Daniel Tiger's Neighbourhood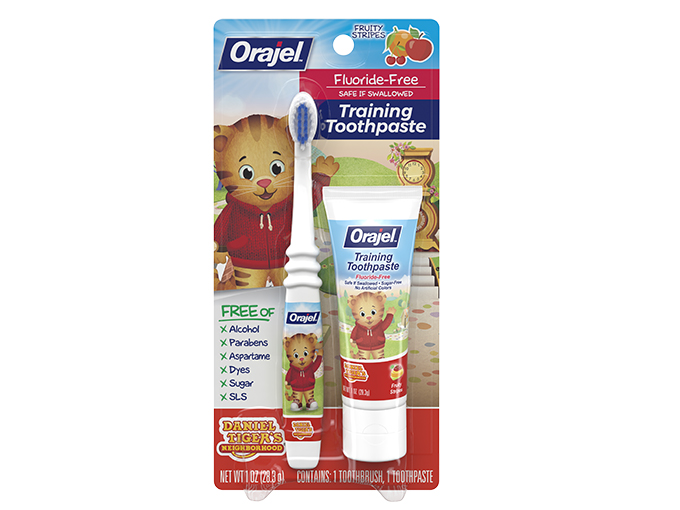 Daniel Tiger's Neighbourhood grows with new licensees
Fred Rogers Productions and 9 Story Brands have inked a raft of new agreements and renewed a number of licensing partnerships for the preschool property.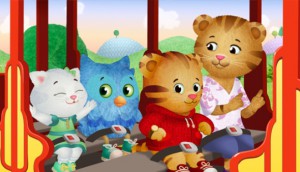 In Brief: Canadians kids shows earn int'l awards
Canadian kids shows shine at the TCA and Cablefax awards and other news briefs of the week.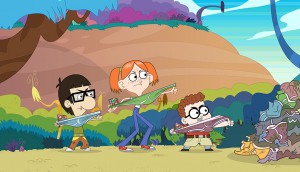 Trio of 9 Story series headed to the U.K.
Nerds and Monsters (pictured) and Daniel Tiger's Neighbourhood are among the titles acquired by U.K. broadcasters.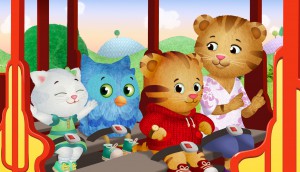 Sales in brief: D360, 9 Story, Lionsgate
marblemedia's Distribution360 closes a number sales from its factual and doc catalogue, while 9 Story inks new deal for Daniel Tiger's Neighbourhood (pictured).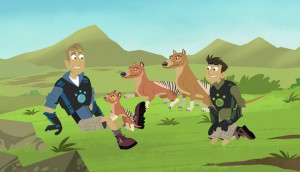 9 Story inks sales across Asia
The Toronto-based producer and distributor sold a number of its kids series into territories across the continent, including Korea and Singapore. (Wild Kratts pictured.)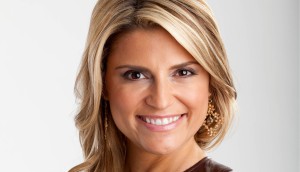 Working at light speed for Amazon on Creative Galaxy
Producer Angela Santomero (Daniel Tiger's Neighborhood, Super Why!) talks about working with Amazon on her new educational children's series.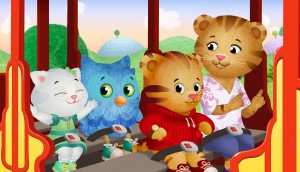 9 Story Entertainment sews up Super RTL deal
9 Story Entertainment has signed new broadcast deals with Germany's Super RTL for four series.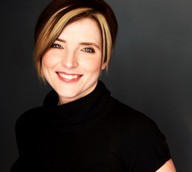 9 Story ups Tanya Green to VP production
Green's promotion follows last week's announcement of the prodco's plans to launch an app based on the Monster Factory brand later this fall.
9 Story sells Daniel Tiger to Disney channels
The animated preschool series has been picked up by Russia's Disney Channel, and Disney Junior in Latin America and Southeast Asia.
Tatiana Maslany wins CCTA for Orphan Black
The Canuck actress (pictured) also received a nod in this year's Television Critics' Association awards, along with Orphan Black, Daniel Tiger's Neighbourhood and William Shatner.
9 Story sells Daniel Tiger to France Televisions
The CBC kids series will air on Zouzous, a programming block on France 5.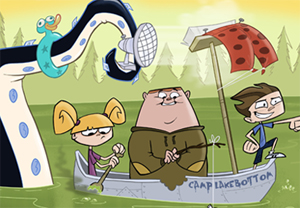 9 Story Entertainment sells 50 hours of kids fare to Super RTL
The German channel has acquired Daniel Tiger's Neighbourhood, Camp Lakebottom (pictured) and additional episodes of Wild Kratts.