Daniel Iron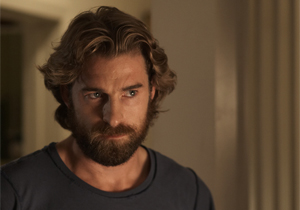 Edwin Boyd pic to star Scott Speedman
Producer Allison Black and director Nathan Morlando of Euclid 431 Pictures will next week start the cameras rolling on Edwin Boyd, with Scott Speedman (Barney's Version, The Strangers) in the title role.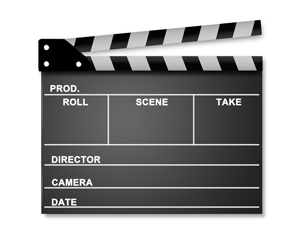 Production starts on Brett Heard debut feature Stag
Writer-director Brett Heard has started shooting Stag, the indie comedy that stars Donald Faison, Eva Amurri and Jon Dore.
Tribeca picks up Bang Bang for US
Tribeca Film has acquired US rights to The Bang Bang Club from eOne. The deal was negotiated by Tribeca Enterprises EVP Adam Sloan, Tribeca acquisitions consultant Randy Manis, Foundry Films' Daniel Iron and eOne's Charlotte Mickie.