Daniel Iron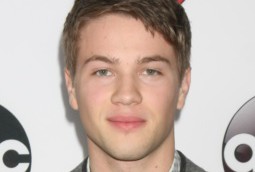 HGF distributes $110K across three projects
Lira's Forest from writer/director Connor Jessup (pictured) was among the projects to receive financial support through Harold Greenberg Fund's Shorts-to-Features Program.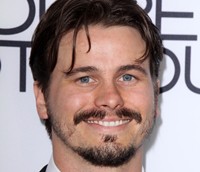 Cameras roll on Andrew Currie's The Steps
Jason Ritter (pictured), Emmanuelle Chriqui, James Brolin and Christine Lahti are toplining the Canadian indie film, now shooting in Parry Sound, ON.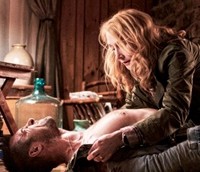 Ruba Nadda's October Gale gets U.S. distribution
IFC Films picked up the indie thriller after a world premiere at the Toronto International Film Festival.
Blue Ice Pictures to give Rob Ford big screen treatment
Producers Daniel Iron and Lance Samuels plan to adapt Crazytown as a film or TV project.
Entertainment One to release Watermark in U.S.
The stateside deal was done with eOne Films International, which has the worldwide rights to the Canadian documentary.
Entertainment One takes world rights to TIFF title Watermark
The Canadian feature documentary about the world's relationship with water will be shopped internationally ahead of a fall domestic release by Mongrel Media.
CMPA announces $10,000 feature film prize shortlist
Five producers, including Nicholas Tabarrok and Roger Frappier, are vying for the cash prize, to be presented on Sept. 5, marking the opening of TIFF.
BET joins CBC in airing The Book of Negroes mini-series
The TV adaptation of Canadian writer Lawrence Hill's novel of the same name (pictured) will start shooting in South Africa in the fall.
Daniel Iron takes $10,000 CMPA Producer's Award
The Inescapable producer was honoured by his peers Thursday as the Toronto International Film Festival got underway.
CMPA shortlists five producers for $10,000 TIFF feature film prize
The winner will come from among Pierre Even and Marie-Claude Poulin, Juliette Hagopian, David Hamilton, Daniel Iron and producer/director Michael McGowan.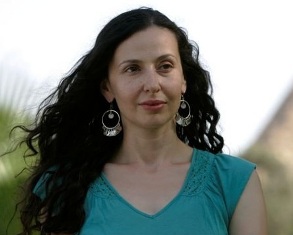 Production underway on Ruba Nadda's Inescapable
The indie thriller will shoot through mid-March in Canada, South Africa and Lebanon.