Daniel Grou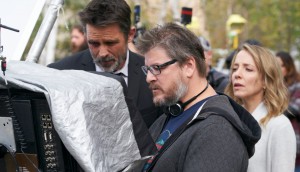 Daniel Grou on how Cardinal boosted his career
The filmmaker discusses taking a more production-focused role on the hour-long drama, which returns for its third season today on CTV.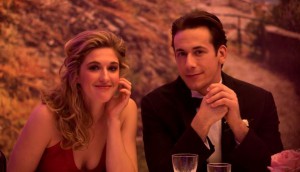 Attraction Images, Caramel Films wrap production on Mafia Inc
Directed by Daniel Grou and penned by Sylvain Guy, the French-language crime drama shot in Montreal and Cuba.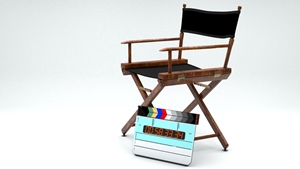 Mary Harron, Kari Skogland vie for DGC TV awards
The director's guild revealed the television nominees for its 17th annual awards, with Daniel Grou and Bruce McDonald also in the running.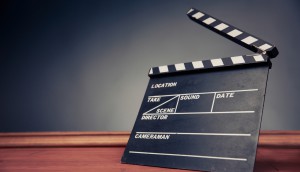 Diverse TV Director participants get to work
Amy Jo Johnson, Tanya Lemke and Tarique Qayumi will shadow directors on series such as Vikings and Reign.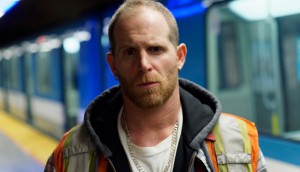 Podz' King Dave to open Fantasia
The film will make its world premiere at the 20th edition of the Montreal genre festival. (Writer and lead actor Alexandre Goyette pictured.)
Podz on gritty, real-life roots of 19-2 cop drama
"I always found that if you're uncovering the human condition, people will connect," the Quebec director (pictured) said in Cannes of the French-Canadian cop drama now being adapted for English-speaking Canada by Bell Media.
Weekly roundup: Festival lineups and doc broadcast premieres
This week's roundup includes the list of industry folk taking part in the ACCT's In Studio program on Mar. 2 (such as actor Gerry Dee, pictured) and Canuck titles screening at the Miami International Film Festival.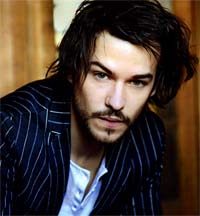 Marc-Andre Grondin top-lines L'Affaire Dumont
The $5 million film, directed by Quebec's Daniel "Podz" Grou, tells the true story of a man jailed for a rape he insists he never committed, and a single mother who sets out to prove his innocence.
Telefilm invests in five French-language feature films
Telefilm Canada has invested in five Quebecois films, from auteur director Rafael Ouellet's Camion to a more commercial effort, L'Affaire Dumont, by Daniel Grou.
Podz pic wins German festival top prize
Quebec director Daniel Grou, also known as Podz, grabbed the top prize this weekend at the Mannheim-Heidelberg International Film Festival for his coming-of-age indie film 10 1/2.