Daniel Birnbaum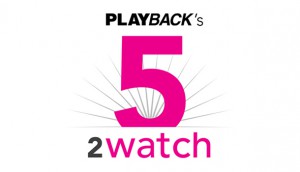 What our 5 to Watch are up to now
The Playback team checks in with our 5 to Watch class of 2015 to get an update on their latest projects, deals and moves.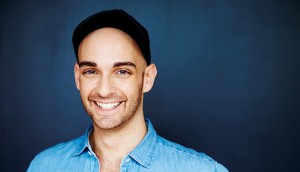 Playback's 5 to Watch: Daniel Birnbaum
At just 26, Daniel Birnbaum heads up two departments at Toronto's The Talent House, landing his clients lead roles on some of Canada's hottest series.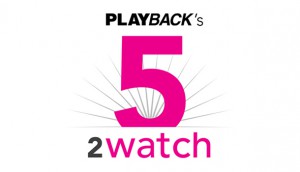 Playback's 5 to Watch revealed
Our annual list of Canadian entertainment industry talents whose careers are on the fast-track to success.