Daniel Bekerman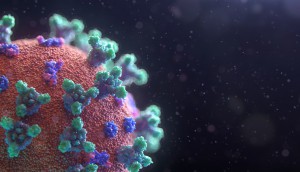 Producers weigh desire to return to work quickly with practical realities
As signs emerge that a return to production could be in sight, producers are examining the complex question of how and when to resume filming on specific projects.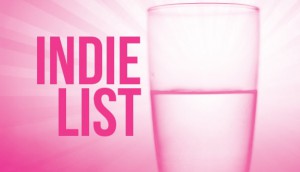 Domestic prodcos stretched thin under talent crunch
As the production volume in Canada continues to surge, Sean Buckley, Daniel Bekerman and Vince Commisso discuss how they're working around the domestic talent shortage.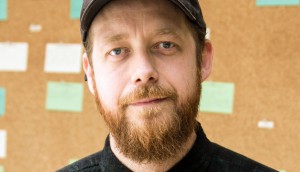 Scythia Films, Scooter Corkle team for The Friendship Game
The sci-fi horror film starring Bella Thorne marks Corkle's sophomore feature.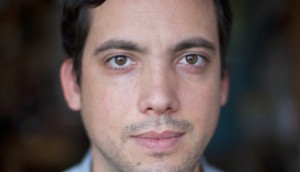 Scythia Films, Viggo Mortensen start Falling
The directorial debut from recent Oscar nominee Mortensen is currently shooting in Toronto, with Canadian actors Hannah Gross and Terry Chen joining the international cast.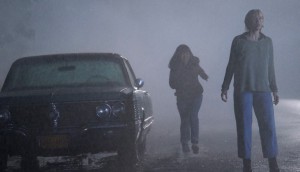 Semi Chellas' American Woman heads to Tribeca
The Canadian feature, produced by First Generation Films and Elevation Pictures, makes its world premiere in the festival's Spotlight Narrative program.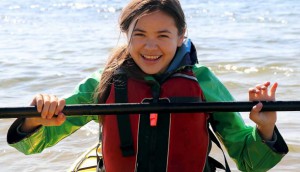 Mongrel Media nabs Canadian rights to Kayak to Klemtu
Produced by Daniel Bekerman and Sheryl Kotzer, Zoe Hopkins' directorial debut will get a May theatrical release.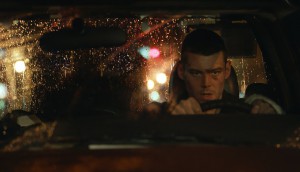 LevelFilm acquires CFC Features' 22 Chaser
The drama, produced by Don Carmody, Daniel Bekerman and Aeschylus Poulos, will first premiere at a special National Canadian Film Day event.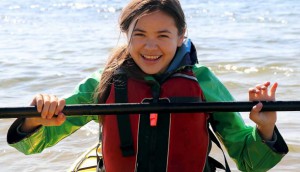 Kayak to Klemtu nabs imagineNATIVE audience award
The debut feature film from Zoe Hopkins, produced by Daniel Bekerman and Sheryl Kotzer, shot in B.C.'s Great Bear Rainforest last October.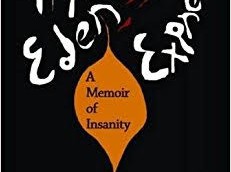 Scythia, Stellar Citizens partner on film, TV development fund
The Toronto-based companies will develop up to seven projects in the next year, the first of which is an adaptation of Mark Vonnegut's The Eden Express: A Memoir of Insanity.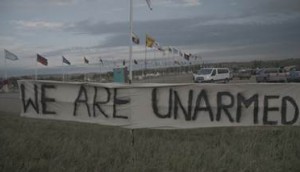 Viceland's Rise to bow at Sundance
The Vice Studio Canada and APTN docuseries is one of two Canadian productions recently added to the U.S. fest's lineup.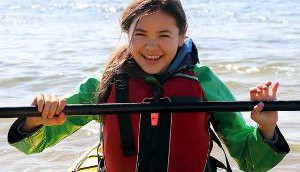 Kayaking for Beginners rolling in B.C.
Scythia Films' Daniel Bekerman discusses bringing the family feature to life.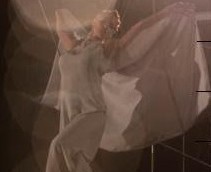 The People Garden to world premiere in Argentina
The feature from Scythia Films, Aiken Heart Films and JoBro Productions will debut in-competition at the Buenos Aires International Festival of Independent Film.