Dance Revolution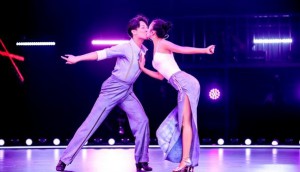 2019 Format of the Year: Revolution
Quebecor Content's Yann Paquet and Fair-Play's Guy Villeneuve reflect on how the dance format has quickstepped its way to success both at home and abroad.
Golden Media Polska embarks on a Dance Revolution
This latest deal for the dance competition format from Quebecor Content and Fair-Play follows its Rose d'Or nomination.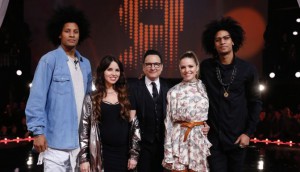 In brief: Dance Revolution, 'Baroness' on Rose d'Or shortlist
Plus, three projects share over $136,000 in funding from the CMF and BAI.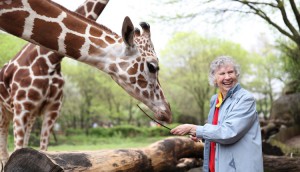 Deals: Unobstructed View, East Liberty, Armoza
Dance Revolution sells abroad, Off the Fence picks up Alison Reid's The Woman Who Loves Giraffes, and more.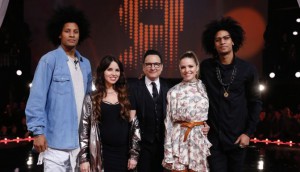 Globomedia picks up Spanish rights to Dance Revolution
Globomedia signed the deal with Israel's Armoza Formats, which is selling the Quebec dance-competition format internationally.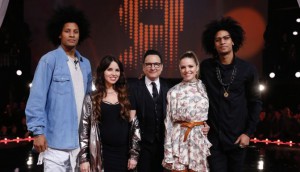 Dance Revolution earns second act
The format developed and produced by Montreal's Quebecor Content and prodco Fair-Play will return to TVA next year.