Dana Landry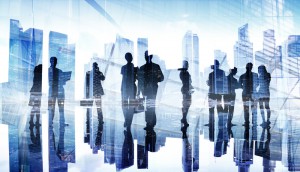 DHX strategic review to conclude by June
At its annual shareholder meeting, CEO Michael Donovan discussed the importance of premium brands and offered insight into how the company arrived at its review.
Dana Landry exits DHX
Michael Donovan takes over as CEO, while the media company also names a new CFO.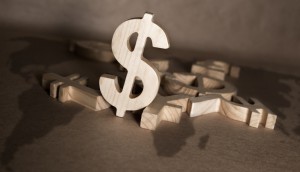 DHX revenues hit $121.9M in Q2
The company's multi-platform network Wildbrain posted strong growth in the quarter, while its linear TV business posted year-over-year declines of 8%.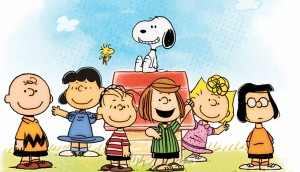 DHX Media revenues up following Peanuts acquisition
The company did not provide an update on the status of its strategic review in its Q1 2018 report.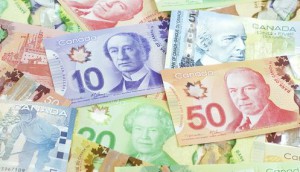 DHX Media 2015 revenue hits $264M
The Halifax-based media co issued its Q4 and year-end results Monday, with fiscal 2015′s revenues up by 127% over 2014, due primarily to its launch of DHX Television.
DHX Media shuffles management after Family Channel buy
Michael Donovan becomes executive chairman, while Dana Landry is promoted from CFO to CEO of the Halifax-based indie producer.