Dan Popa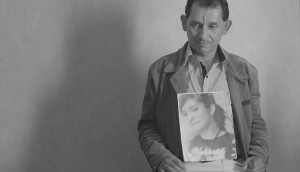 Dark Suns wins at RIDM
The documentary from director Julien Elie walked away with the Montreal festival's best Canadian feature prize.
Christoph Rainer's Requiem for a Robot wins $20K Emerging Filmmakers prize
Canuck filmmakers Dan Popa (Tales of Santa Fe pictured) and Kevan Funk receive honourable mentions and $5,000 each in the 2013 RBC Emerging Filmmakers Competition.
Finalists announced for 2013 RBC emerging filmmakers competition
The five finalists, including two Canadian filmmakers, received a $500 bursary to develop a short film on the topic of memory.