Dan Cimoroni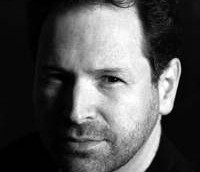 Barry Avrich to produce 2016 CSA gala
Avrich recently wrote and directed a Canadian Screen Week interview special, Women Who Act with Patricia Rozema, which aired on The Movie Network and Movie Central.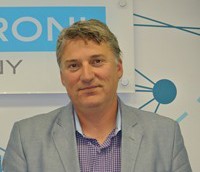 Cimoroni & Company to produce 2015 CSAs
The sports marketing and events expert will helm next year's Canadian Screen Awards ceremony, with Rick Chisholm executive producing. (Dan Cimoroni pictured)
More moves at Canada's Olympic Consortium
Senior CTV execs continue to move up as part of the current management shuffle at the Canadian broadcaster, with the latest promotions coming for Adam Ashton and Dan Cimoroni at the Canada's Olympic Broadcast Media Consortium.