Damon D'Oliveira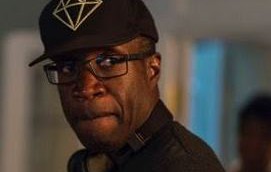 Conquering Lion, Hawkeye Pictures partner on Brother
Greenleaf exec producer and Conquering Lion head Clement Virgo will adapt and direct the film, based on David Chariandy's award-winning novel.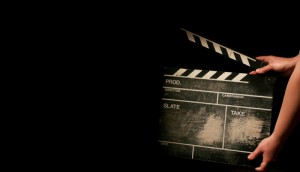 Nova Scotia prodcos team on Canada/Cuba copro
Pictou Twist Pictures, Picture Plant and Toronto's Conquering Lion will coproduce a film based on the lives of The Cuban Five alongside Cuba's film agency.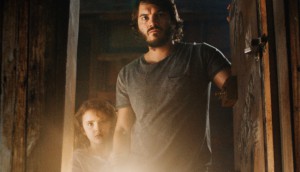 CMPA reveals producer awards nominees
Producers behind Freaks (pictured), The Grizzlies and Mouthpiece are up for this year's Indiescreen Awards.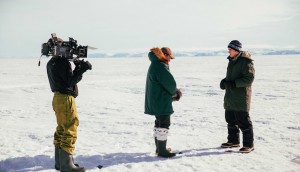 TIFF '18: How a cross-cultural collaboration created The Grizzlies
Inuit producer and filmmaker Alethea Arnaquq-Baril on the genesis of the project and how Indigenous and non-Indigenous creatives can form fruitful partnerships.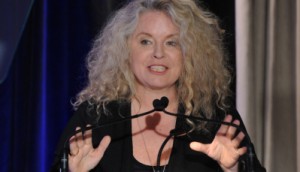 Breaking Barriers backs projects from Patricia Rozema, Rama Rau
Produced by Toronto's First Generation Films, Rozema's latest feature Mouthpiece is based on the stage play by Norah Sadava and Amy Nostbakken.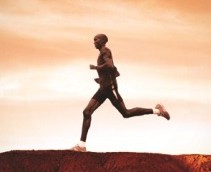 The Illegal in development with CBC
The project is being developed as an eight-part limited series.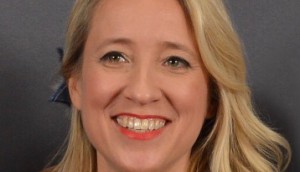 Miranda de Pencier set to direct The Grizzlies
The directorial feature debut from de Pencier (pictured) is penned by Breaking Bad writer Moira Walley-Beckett.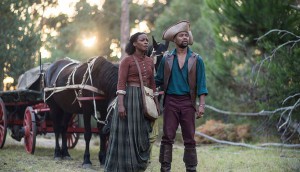 Book of Negroes added to Los Cabos lineup
The Conquering Lion Pictures series is among four projects to be featured in the festival's inaugural Cabos TV program.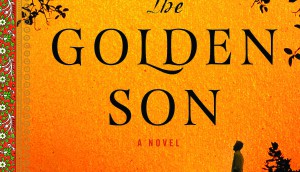 Conquering Lion options The Golden Son
The Toronto-based prodco has acquired the screen rights to the upcoming Shilpi Somaya Gowda novel.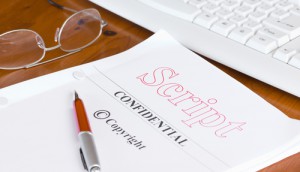 Conquering Lion options new Lawrence Hill novel
Following the success of its Book of Negroes adaptation, the Toronto-based prodco is teaming up with Hill again to adapt his upcoming novel into a feature film.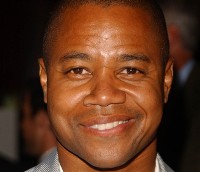 The Book of Negroes starts production in South Africa
The CBC and BET Networks miniseries added Allan Hawco and Lyriq Bent to its ensemble cast. (Cuba Gooding Jr. pictured)
BET joins CBC in airing The Book of Negroes mini-series
The TV adaptation of Canadian writer Lawrence Hill's novel of the same name (pictured) will start shooting in South Africa in the fall.