Damian Schleifer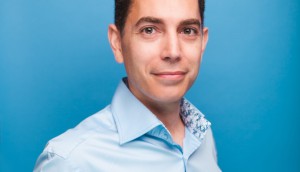 The state of play: entertainment insurance in the age of COVID
Damian Schleifer, EVP at Front Row Insurance Brokers, on production shutdowns, coverage, advice for producers and what insurance policies will look like going forward.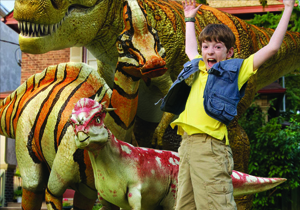 Secure and protect digital content rights, indie producers warned at iLunch 9
The biggest keys to success with ancillary toy, merch and digital rights? Know what you own and what you want to accomplish.