D360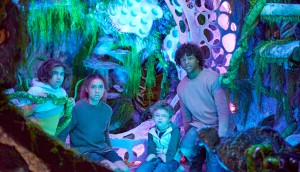 Deals: levelFILM, D360, Sinking Ship
Distributor levelFILM nabs Connie Cocchia's directorial debut, while Sinking Ship scores a number of new sales, plus more.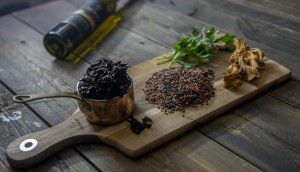 Deals: Abacus Media Rights, D360, MCE
Jonathan Ford's new company with Amcomri Media Group picks up the rights to two series from Frantic Films, while D360 strikes deals with two Canadian producers, and more.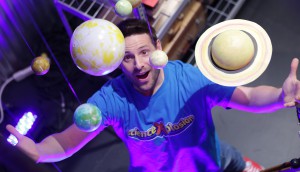 Deals: D360, Scott Brothers Entertainment, Blue Ant Media
Distribution360 secures agreements for content from Skyship Entertainment, GAPC Entertainment and Forte Entertainment, plus more.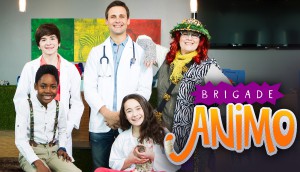 D360 preps for MIPCOM with 13 new titles
The company has added a raft of kids and lifestyle series from Montreal's Zone3 as part of a larger push into French-language content.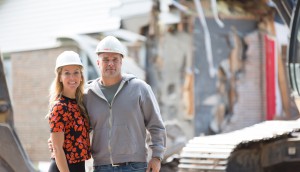 D360 builds out its team, inks deals for reno content
In addition to a new hire and a pair of promotions, the Toronto-based distributor has sold 300 hours of TV starring Bryan Baeumler to international broadcasters.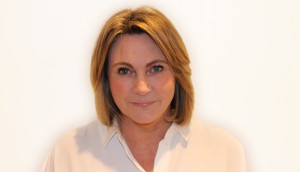 marblemedia hires Donna Luke as VP of production
The former supervising producer for The Bachelorette Canada and Project Runway will oversee production and business affairs for marblemedia and D360.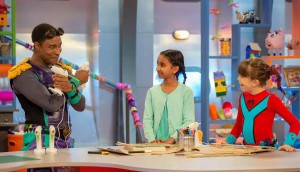 D360 adds 19 kids titles
The distributor has added 15 series from Toronto's Skyship Entertainment, as well as marblemedia's Super Mighty Makers (pictured) and Holy Baloney.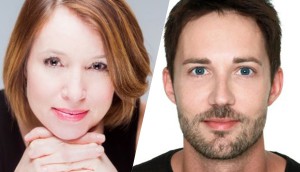 BBC Studios adds two directors to T.O. team
Jodi Mackie and Brad Horvath will manage content sales and identify copro opportunities for the British producer/distributor.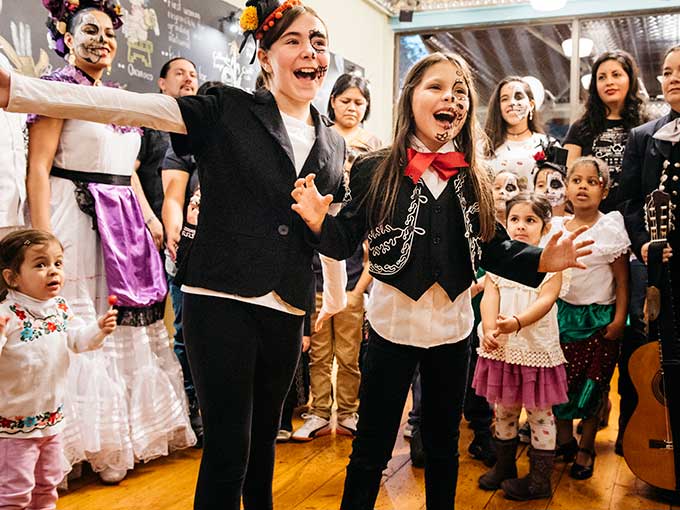 D360 picks up It's My Party
The marblemedia-owned company has snagged the distribution rights to Bristow Global Media's new live-action series celebrating cultural diversity.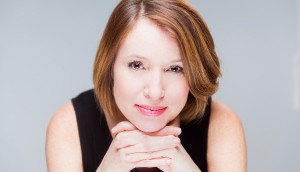 Jodi Mackie moves to D360
The former Breakthrough Entertainment exec comes to the distributor as director of sales and acquisitions.
D360 nets 220 hours in global sales
The Toronto distributor has secured pick up for a slate of kids and family content from GAPC, marblemedia and Apartment 11.
D360 sells six series abroad
Three of Partners In Motion's shows are headed overseas, while the distribution co also nabbed sales for RTR Media, Zoomer and White Iron Pictures.