CW Seed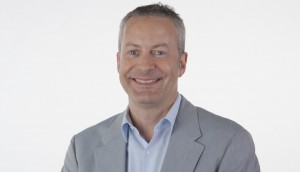 JFL plants digital comedy seeds with CW
A new deal with U.S. net CW will see Montreal's Just for Laughs do a broadcast special and new digital comedy series for the teen-skewing net. (JFL COO Bruce Hills pictured.)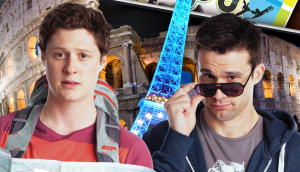 CW sets debut airdates for Seed, Backpackers
The U.S. network will launch the Canadian imports on July 14 as summer series.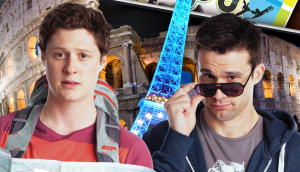 CW takes Backpackers web series to TV
The series, from Shaftesbury U.S. and Smokebomb Entertainment, will begin shooting additional content for the 10-episode season next week.
Blog: The CW's new digital strategy
Mindshare's Lina Alles (pictured) on the network's new digital studio CW Seed and its new slate of fall shows from the CW upfront.