Curling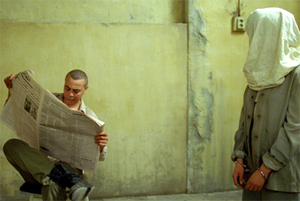 Incendies dominates Jutras
Incendies swept the 13 annual Jutras Awards last night, picking up nine prizes, including for best film, best direction, best screenplay and best actress.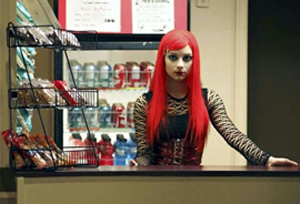 Villeneuve leads Jutra pack, although auteurs score well
A number of somber auteur films which were critically acclaimed but didn't score high at the box office are in the running for the award's top categories.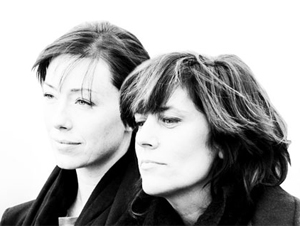 Vancouver Film Critics nod to Incendies, Trigger
Denis Villeneuve's Incendies and Bruce MacDonald's Trigger lead the way when it comes to Cancon being recognized by the Vancouver Film Critics Circle. The media collective announced its 2010 nominations yesterday, acknowledging the best in Canadian and international filmmaking.
TIFF names top ten features and shorts
On Tuesday, TIFF announced its top ten Canadian features and top ten best shorts of 2010.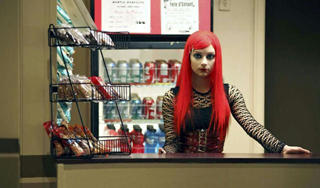 Cote's Curling wins at Locarno
It's becoming a habit for Canadian filmmaker Denis Cote, travelling home from the Locarno Film Festival with trophies in hand.