CTVglobemedia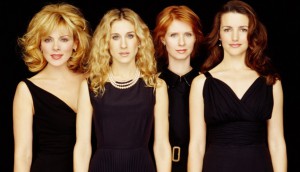 Specialties @ 20: Bravo
From Playback magazine: in our multi-part tribute to Canada's key specialty channels, today we look back on 20 years of Bravo.
CTV's Rick Lewchuk moves to CNN Worldwide
The former Bell Media exec will oversee on-air and off-channel brand and marketing creative for all CNN Worldwide businesses. CRTC approves Broadcasting Accessibility Fund
The $5.7 million fund, part of BCE's commitment from its CTVglobemedia takeover, will support accessibility initiatives that go above and beyond the CRTC's current regulatory obligations.
BCE to pay $3.38 billion for Astral Media
Montreal's Greenberg family is cashing out after over 50 years of building the Canadian TV, radio and outdoor advertising giant.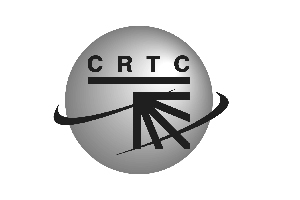 CACTUS welcomes community TV ruling from CRTC
The Canadian Association of Community Television Users and Stations is applauding BCE being asked by the CRTC to carry seven indie community TV channels by 2012 to secure outright control of CTVglobemedia.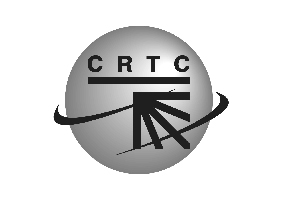 CRTC okays CTV takeover
Including assumed debt, the takeover deal is valued at $3.2 billion, and includes a tangible benefits package that totals $245 million over seven years in industry-wide expenditures.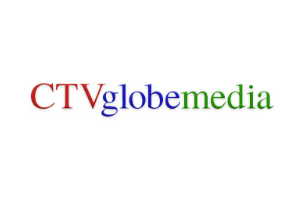 CTVglobemedia losses grow before BCE takeover
As CTV moves into the BCE orbit, parent CTVglobemedia posted a loss of $145.5 million in 2010, up from a loss of $89 million in 2009, minority shareholder Torstar Corp. reported Wednesday.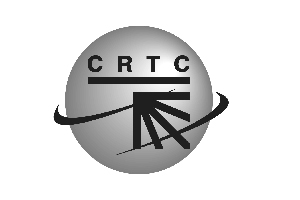 CRTC briefs on BCE takeover of CTV
BCE isn't making many friends as it looks to get its takeover of CTVglobemedia approved by the CRTC at upcoming hearings.
GlassBOX gets okay to acquire travel + escape for $10 million
GlassBOX Television has received CRTC approval to acquire the digital specialty channel travel + escape from CTV for $10 million.
CRTC denies immediate relief for A channel stations
A question mark remains over CTV's loss-making A Channel stations after the CRTC said no to reducing their Can-con requirements from 60% of the broadcast year to 55%, in line with the regulator's new 2010 TV policy.
Kevin Crull to CTVglobemedia as COO
BCE's embrace of CTVglobemedia has begun with news that Kevin Crull will join the broadcaster as chief operating officer, effective January 1, 2011.
Justin Bieber to Punk'd as host?
Canadian singing sensation Justin Bieber is in talks for a permanent TV gig as host of MTV's Punk'd celebrity hidden-camera series.