CTV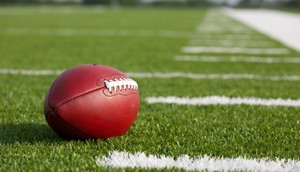 Super Bowl simsub ban reversed in USMCA
The new trade agreement orders Canada to rescind the CRTC's contentious ban on simultaneous substitution of Canadian ads during the Super Bowl.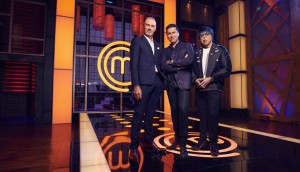 CTV greenlights a sixth season of MasterChef Canada
Season five of the culinary competition show averaged 1.2 million viewers, according to CTV.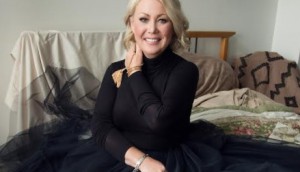 Upfront '18: Bell Media greenlights original comedy for 2018/19 slate
The half-hour comedy starring Jann Arden sits among a roster of 42 new and returning series, with The Beaverton, Cardinal and Corner Gas Animated also receiving renewals.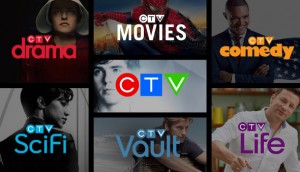 Bell Media to rebrand four specialties under CTV banner
Bell Media president Randy Lennox says the rebrand is meant to "amplify CTV" in a crowded media landscape.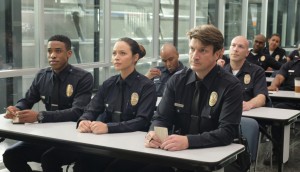 Bell Media unveils pickups from L.A. Screenings
Leading CTV's drama acquisitions is ABC's The Rookie and CBS' Magnum P.I. reboot, while the media co also revealed additions to its specialty channels.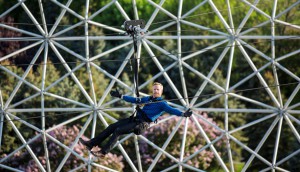 Competitive shows rule CTV summer 2018 lineup
The Amazing Race Canada returns alongside a new DIY game show, while Canadian series Corner Gas Animated and Carter make their network debuts.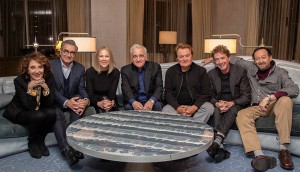 CTV nabs Canadian SCTV reunion rights
The special, commissioned last month by Netflix, films at Toronto's Elgin Theatre this Sunday, with Jimmy Kimmel moderating a panel discussion with former cast members.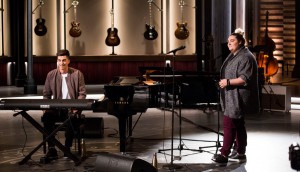 The Launch takes the stage for season two
Songs released through the show have now garnered a total of around 12 million streams online, according to Bell Media.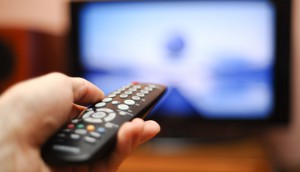 Pricing biggest factor in cord-cutting: study
Many Canadians say they'd prefer to customize their TV package. But which channels would they pick?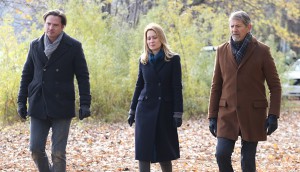 Deals: WGN America, BYUtv, TLA Releasing
WGN America has picked up The Disappearance, TLA Releasing takes U.S., U.K., and French rights to M/M, plus more.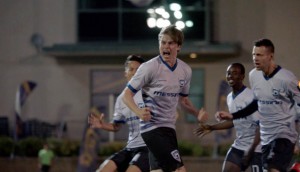 Deals: CBC, Air Bud Entertainment, CTV
Netflix has acquired the worldwide distribution rights to CBC's original soccer drama, 21 Thunder, plus more.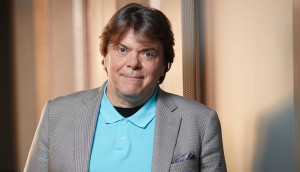 Charting the next phase of The Launch
With season one in the books and the ink drying on a global deal with Sony Pictures Television, Bell Media president Randy Lennox talks key takeaways from the inaugural season.