CTV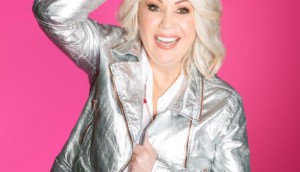 CTV sets March premiere for Jann Arden comedy
Bell Media set its midseason schedule, which will include a slightly expanded episode order for The Launch season two.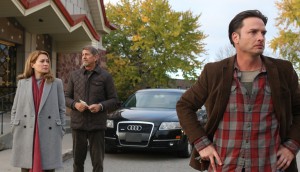 Bell Media greenlights medical drama The Transplant for CTV
NBCUniversal has signed on to distribute the series outside of Canada.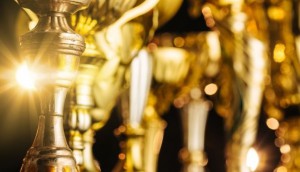 Golden Globes overnight AMAs down slightly
The ceremony saw its last peak in 2016, when the broadcast hit an average of 3.35 million viewers.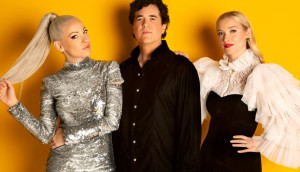 CTV, Global unveil winter 2019 schedules
Cardinal and The Launch return to the CTV lineup, while Global set premiere dates for a number of its international series.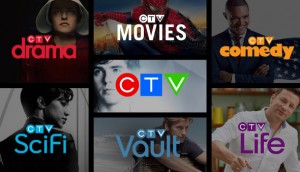 Bell Media to go live with ad-supported VOD platforms
CTV Movies and CTV Throwback will offer libraries of free film and TV content, including vintage Canadian series such as Flashpoint.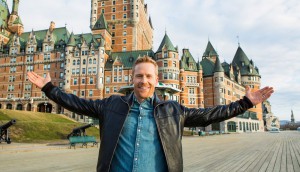 Amazing Race Canada renewed for seventh run
The hit format has been greenlit for another season after continuing to bring in big ratings in season six.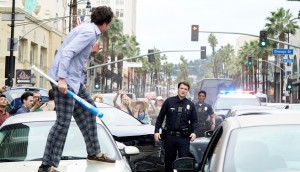 eOne sells The Rookie into 160 territories
The police drama sold to M6 (France), Sky (U.K.) and RAI (Italy) among others ahead of its Oct. 16 broadcast premiere.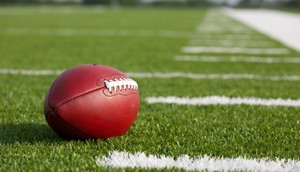 Super Bowl simsub ban reversed in USMCA
The new trade agreement orders Canada to rescind the CRTC's contentious ban on simultaneous substitution of Canadian ads during the Super Bowl.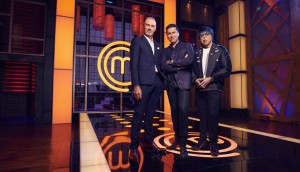 CTV greenlights a sixth season of MasterChef Canada
Season five of the culinary competition show averaged 1.2 million viewers, according to CTV.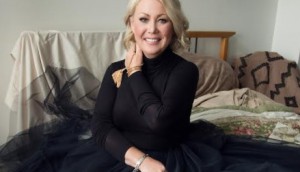 Upfront '18: Bell Media greenlights original comedy for 2018/19 slate
The half-hour comedy starring Jann Arden sits among a roster of 42 new and returning series, with The Beaverton, Cardinal and Corner Gas Animated also receiving renewals.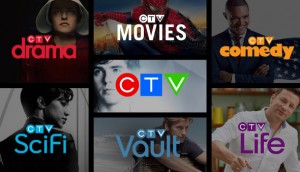 Bell Media to rebrand four specialties under CTV banner
Bell Media president Randy Lennox says the rebrand is meant to "amplify CTV" in a crowded media landscape.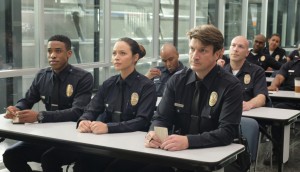 Bell Media unveils pickups from L.A. Screenings
Leading CTV's drama acquisitions is ABC's The Rookie and CBS' Magnum P.I. reboot, while the media co also revealed additions to its specialty channels.