CTV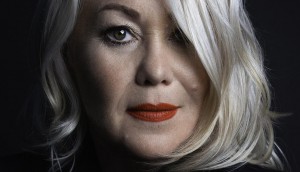 Upfronts '20: CTV locks in 18 returning series for fall schedule
In addition to new pickups such as B Positive and Supermarket Sweep, the network confirmed that Jann's sophomore season will debut this fall.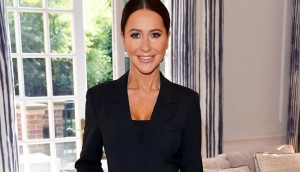 CTV pulls Jessica Mulroney series after online dispute with influencer
The Bell Media-owned network removed I Do, Redo from all of its platforms, saying Mulroney's conduct "conflicts with [its] commitment to diversity and equality."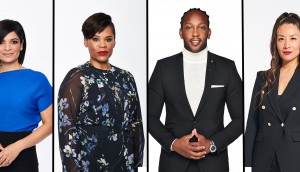 CTV unveils Change & Action: Racism in Canada
The Bell Media Studios special hosted by Anne-Marie Mediwake, Marci Ien, Tyrone Edwards and Lainey Lui will feature conversations with leaders advocating for change.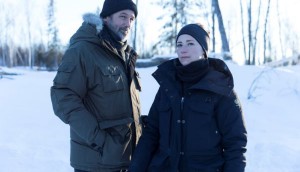 CSAs '20: Cardinal, Schitt's Creek emerge as big scripted winners
The fan favourites, which both signed off for the final time recently, were named best drama and comedy, respectively, claiming 13 prizes between them.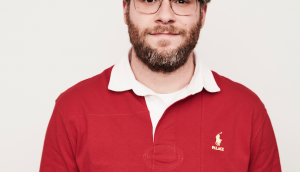 In brief: Unsinkable Youth special adds more talent
Plus, Wind Sun Sky Entertainment and Skybound North Entertainment debut Camp Bonkers, while Vancouver's Kelly&Kelly pick up a Webby.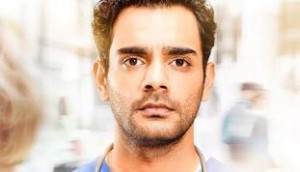 NBC acquires Transplant as U.S. nets continue Cancon buying spree
The CTV medical drama is the third high-profile Canadian sale in the span of seven days.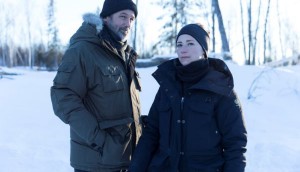 CTV sets Cardinal's final investigation
The fourth and final season of the hit detective series sees Nathan Morlando (Mean Dreams) direct.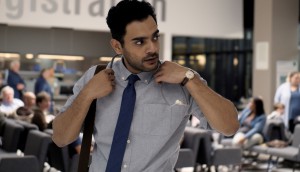 Transplant gives CTV a Wednesday night ratings win
The Sphere Media Plus-produced medical drama pulled in an average audience of 1.3 million on its Wednesday premiere, leading its 9 p.m. timeslot.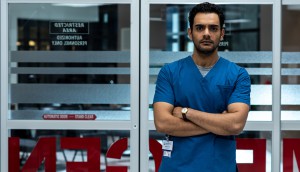 How Sphere Media Plus and Bell Media brought Transplant to life
The evolution from a pitch concept based on producer Tara Woodbury's family history to CTV's newest Canadian prime time original medical drama.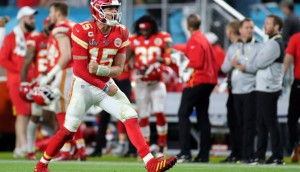 Super Bowl LIV pulls record numbers as 9.5 million tune in
More than half of Canadians watched some part of the game, according to Bell Media, while live streaming of the game grew 42% from last year.
Canadian reality TV makes global headlines with royal rumour
Insight Productions and CTV were forced to go on the record to clarify that the Duchess of Sussex would not be appearing on upcoming unscripted series I Do, Redo.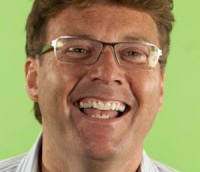 CTV greenlights comedy Children Ruin Everything
Modern Family writer Chuck Tatham (pictured) is an executive producer on the half-hour series, which is expected to go into production this spring.