CTV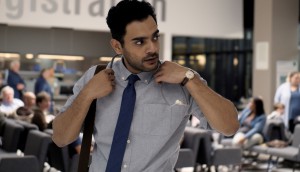 Transplant gives CTV a Wednesday night ratings win
The Sphere Media Plus-produced medical drama pulled in an average audience of 1.3 million on its Wednesday premiere, leading its 9 p.m. timeslot.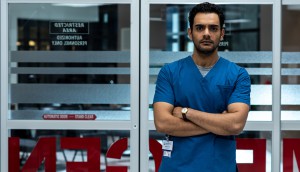 How Sphere Media Plus and Bell Media brought Transplant to life
The evolution from a pitch concept based on producer Tara Woodbury's family history to CTV's newest Canadian prime time original medical drama.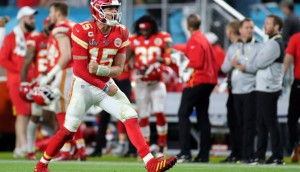 Super Bowl LIV pulls record numbers as 9.5 million tune in
More than half of Canadians watched some part of the game, according to Bell Media, while live streaming of the game grew 42% from last year.
Canadian reality TV makes global headlines with royal rumour
Insight Productions and CTV were forced to go on the record to clarify that the Duchess of Sussex would not be appearing on upcoming unscripted series I Do, Redo.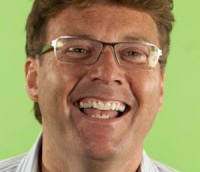 CTV greenlights comedy Children Ruin Everything
Modern Family writer Chuck Tatham (pictured) is an executive producer on the half-hour series, which is expected to go into production this spring.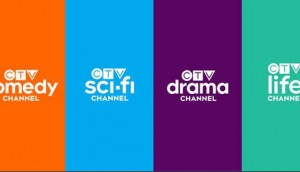 2019 Network of the Year: CTV
How Bell Media is reimagining Canada's preeminent network for a digital era.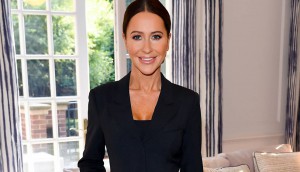 CTV, Netflix say 'I do' with Jessica Mulroney
The celebrity stylist will lead a new unscripted series, titled I Do, Redo, to help couples get a do-over on their wedding day disasters.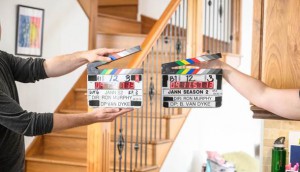 JANN starts its second verse in Calgary
CTV has upped the episode order in season two, bringing the total to eight, while Jennica Harper returns as showrunner.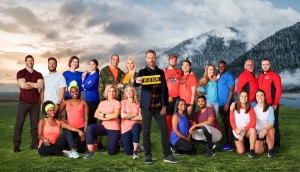 CTV gears up for another 'Amazing Race'
The Amazing Race Canada lands a season eight renewal following a seventh season that saw a major ratings boost in key demos.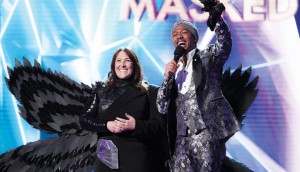 CTV unveils fall premiere dates
Big changes have come to the network on Wednesdays and Thursdays.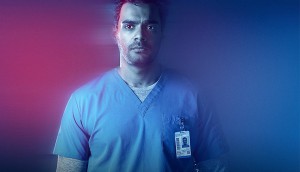 CTV's Transplant goes to camera
The medical drama, produced by Sphere Media Plus, is in production until Nov. 2019 and is set to air in the 2019/20 broadcast season.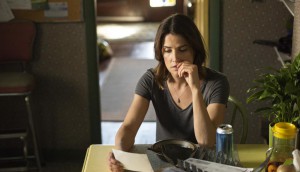 Upfronts '19: CTV, CTV Two release schedules
The broadcaster will air all new series on Wednesdays, including Stumptown, starring Canadians Cobie Smulders and Tantoo Cardinal.