CTV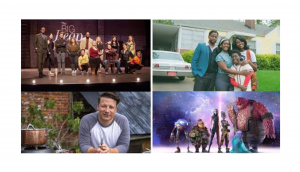 Upfronts '21: Bell Media reveals slate of buzzy international acquisitions
The Wonder Years reboot, Big Leap and The Cleaning Lady top CTV's 2021-22 primetime slate.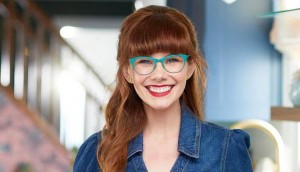 Production heats up on Mary Makes It Easy
The CTV Life Channel original series shot in the chef's home kitchen consists of 25 half-hour episodes, including a holiday special, and will debut later this year.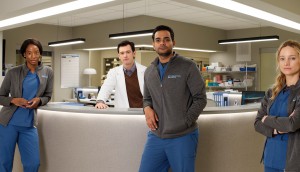 Transplant underway in Montreal
The hit drama's second season will consist of 13 episodes.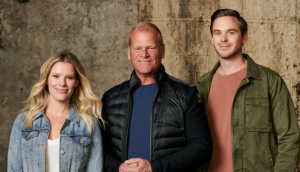 FOX acquires CTV original Holmes Family Effect
The Mike Holmes-fronted renovation series becomes the latest Canadian show to land a high-profile sale into the U.S.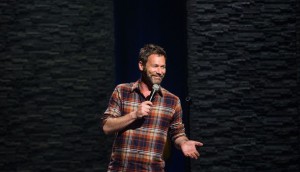 CTV wraps production on Just For Laughs comedy special
The Stand Up Show With Jon Dore filmed last month at Toronto's Crow's Theatre in front of a live, socially distanced audience for its eight-episode second season.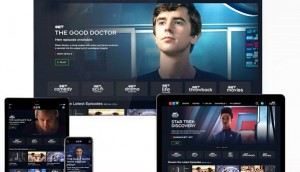 Bell Media brings CTV brands under one platform
Content across all CTV-branded channels and platforms will be available on the ad-supported CTV.ca and the CTV app in time for the fall TV season.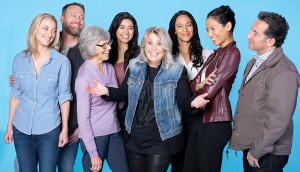 Jann leads CTV fall lineup dominated by unscripted shows
Corner Gas Animated will return to CTV Comedy Channel, while HBO Max originals Raised by Wolves and Love Life make their way to Sci-Fi and Drama, respectively.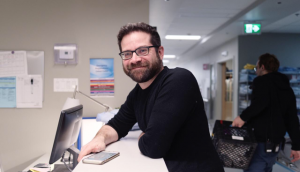 Joseph Kay on Transplant's rise
The showrunner, creator, writer and executive producer discusses the medical drama starring Hamza Haq ahead of its U.S. debut on NBC today.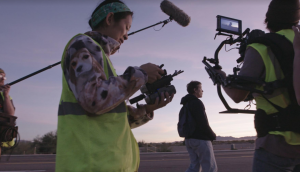 CTV signs on for inaugural broadcast of TIFF Tribute Awards
The Bell Media Studios-produced event will air in prime time, with Sir Anthony Hopkins, Chloe Zhao and Mira Nair among the honourees.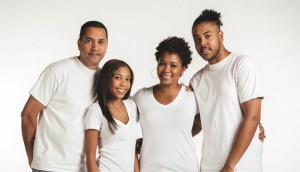 CTV promotes Auntie Jillian to a primetime slot
The unscripted series starring YouTube personality Jillian Danford will hit CTV later this month, after initially airing on Bell Fibe's TV1 in 2019.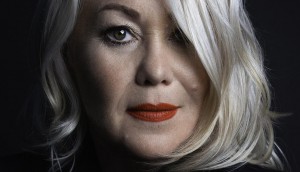 Upfronts '20: CTV locks in 18 returning series for fall schedule
In addition to new pickups such as B Positive and Supermarket Sweep, the network confirmed that Jann's sophomore season will debut this fall.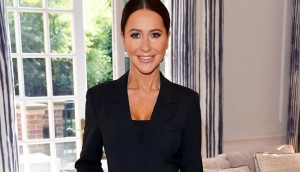 CTV pulls Jessica Mulroney series after online dispute with influencer
The Bell Media-owned network removed I Do, Redo from all of its platforms, saying Mulroney's conduct "conflicts with [its] commitment to diversity and equality."