CTV Two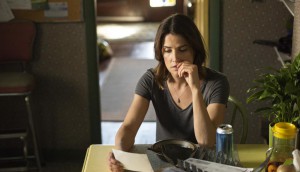 Upfronts '19: CTV, CTV Two release schedules
The broadcaster will air all new series on Wednesdays, including Stumptown, starring Canadians Cobie Smulders and Tantoo Cardinal.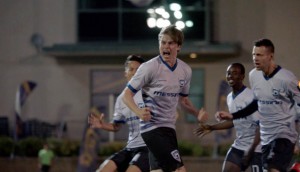 Deals: CBC, Air Bud Entertainment, CTV
Netflix has acquired the worldwide distribution rights to CBC's original soccer drama, 21 Thunder, plus more.
Upfronts 2016: CTV pivots schedule with new skew
The conventional net looks to re-balance its schedule away from its recent superhero-heavy focus and towards dramas targeting a broader audience.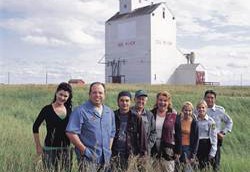 How Corner Gas: The Movie's releasing strategy played out
The film screened over eight days in Cineplex, Landmark and indie theatres across the country, immediately followed by a broadcast rollout.
2014 Upfronts: CTV, CTV Two unveil fall schedules
The channel has re-upped Spun Out for mid-season, added a new MasterChef Canada special and built a new strategy around short-run series timeslot sharing. (Spun Out pictured.)
Why Bell Media is unlocking its CTV GO app for the Oscars
The broadcaster is using the biggest TV event of the year to promote the app's live streaming capability, which currently requires a Bell subscription to view.
CTV and CTV Two to air record simulcast hours in fall 2013
New shows like Marvel's Agents of S.H.I.E.L.D. (pictured), The Goldbergs and Trophy Wife will be broadcast in lockstep with U.S. nets.
CTV execs on their 2013-2014 TV strategy
President of programming and sports Phil King and Bell Media president Kevin Crull discuss shuffling the primetime schedule and TV research with Twitter Canada.
CTV launches TV Everywhere platform, sked switches and Twitter pact
The broadcaster unveils for 2013-2014 a refreshed primetime schedule with timeslot changes and a handful of new series.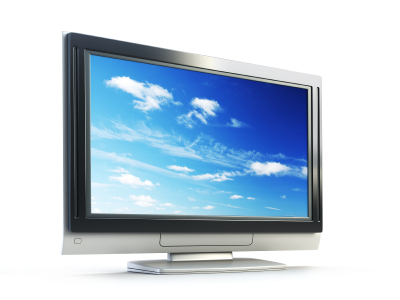 Canadians begin U.S. TV show buying spree
Broadcasters will follow the U.S. Upfronts with rotating pilot screenings in Los Angeles this week before finalizing deals for rookie and returning American series for their 2013-14 primetime campaigns.
CTV Two adds some laughs to Wednesday night
Betty White's Off Their Rockers and new comedy Best Friends Forever launch on the channel in April.
CTV Two acquires Fashion Star
The reality series featuring aspiring fashion designers vying to get their collections into American stores debuts March 13 on CTV Two.