CTV Go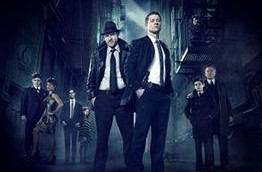 CTV GO 'casts' content to TV
The move makes the station's online streaming content, like Gotham (pictured), available on a TV screen via Google Chromecast.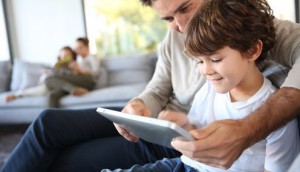 Viewer engagement with 'caster video players low: poll
According to research from Delvinia's AskingCanadians online research community, ad repetition and viewer authentication within broadcaster VOD apps are proving to be of concern to Canadians.
Why Bell Media is unlocking its CTV GO app for the Oscars
The broadcaster is using the biggest TV event of the year to promote the app's live streaming capability, which currently requires a Bell subscription to view.
Bell Media rolls out CTV GO
The free mobile and desktop app will allow for live and on-demand viewing.
CTV launches TV Everywhere platform, sked switches and Twitter pact
The broadcaster unveils for 2013-2014 a refreshed primetime schedule with timeslot changes and a handful of new series.