CRTC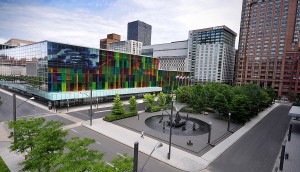 CRTC hears interventions on Bell Media's proposed V acquisition
Quebecor stood firm in its stance against the deal, while a number of associations disputed Bell Media's request to lower French-language PNI expenditure requirements.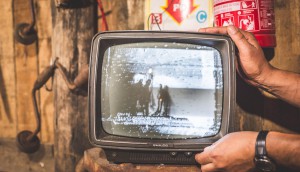 Defining events of the '10s
Industry stakeholders and pundits weigh in on the decade's most crucial events, including major M&A moves and Netflix's arrival in the market.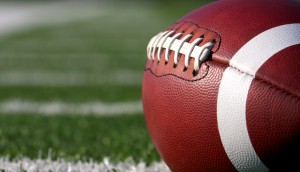 Supreme Court overturns CRTC's Super Bowl simsub ban
Canada's highest court ruled that the Commission "went beyond [its] power" by introducing the ban, which came into effect in 2017.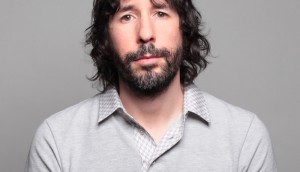 In brief: Canadians hit the festival circuit in 2020
Plus, the CRTC extends Super Channel's licence, a Canadian showrunner is tapped for the Sundance Institute's January Screenwriters Lab, and more.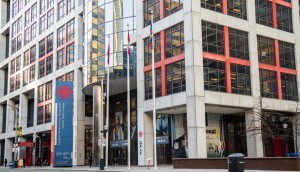 CRTC considers new licence models in CBC renewal hearing
The pubcaster has put forth a proposal that would see online exhibition included in its content commitments for the first time.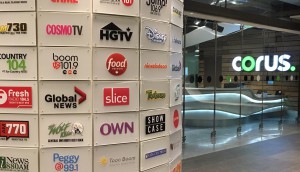 Unions, guilds oppose Corus' request for CPE flexibility
CMPA, DGC, ACTRA and WGC said that granting the request would set a dangerous precedent, while other broadcasters argued that additional flexibility is necessary.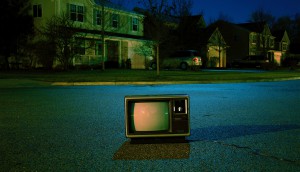 Allarco biz practices go under the microscope in licence renewal hearing
Execs discussed how financial pressures have resulted in instances of regulatory non-compliance, while interveners asked for assurances Allarco would not go into creditor protection again.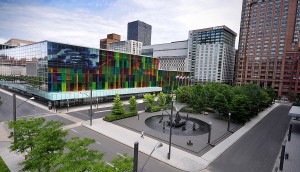 CRTC sets public hearing on Bell Media's V acquisition
Bell Media plans to acquire V and AVOD service Noovo.ca in a transaction valued at $25.2 million, with a tangible benefit package of around $2.5 million.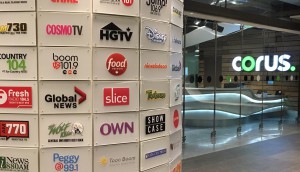 Corus asks CRTC for more flexibility in Canadian production spending
Corus has asked for the flexibility to spend 10% less on CPE in the upcoming fiscal year and then make up the difference before the end of its current broadcasting licence term in 2022.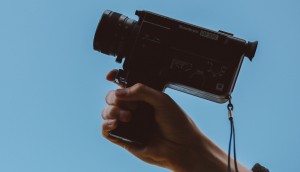 Canadian broadcasters reveal their gender parity goals for 2025
Seven Canadian broadcasters released their action plans for industry equality as part of the Women in Production Summit held by the CRTC in late 2018.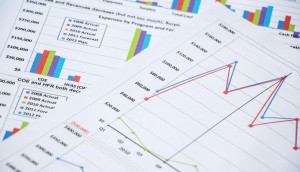 CRTC moves ahead with new Production Report
Broadcasters must complete the expanded and revamped report, which will replace the Programs of National Interest Report, by Feb. 20 of next year.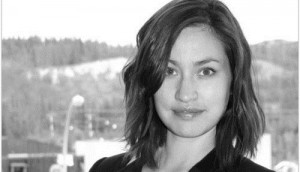 CRTC appoints Claire Anderson as B.C., Yukon commissioner
The Yukon-based lawyer is the first Indigenous woman to serve as commissioner with the CRTC.