CRTC licence renewal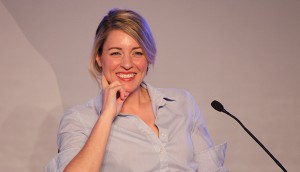 Feds send CRTC GLR decisions back for reconsideration
Industry unions and guilds have commended Minister Joly's action and are urging the Commission to overturn its decisions.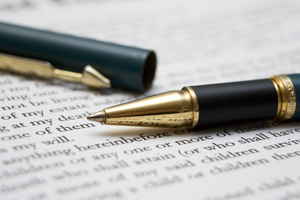 Canadian directors back CRTC appeal
More than 80 filmmakers, including David Cronenberg, Sarah Polley and Denis Villeneuve, have signed a letter as part of a final push to overturn the licence renewal decision.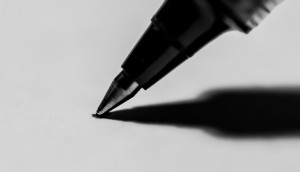 Broadcasters fire back at production industry's CRTC appeal
Bell Media, Rogers and Corus have jointly taken out a full-page ad in the Hill Times asking the feds to maintain the commission's English-language group licence renewal decision.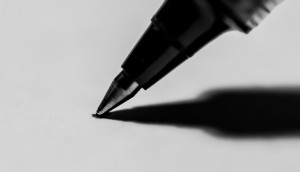 Industry calls on Minister Joly to reject PNI decision
Nineteen organizations, including the CMPA, DGC and WGC, have penned an open letter urging the feds to reconsider the English-language group licence renewal decisions.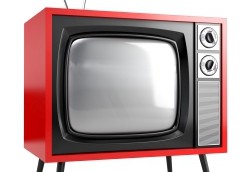 Unions, Guilds officially appeal CRTC licence renewal decision
A joint petition from the CMPA, DGC and ACTRA and a separate WGC appeal ask Minister Joly to reject the May decision.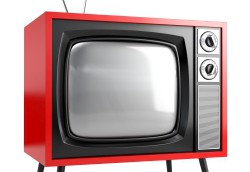 Five more years for English-language broadcasters: CRTC
The regulator set a standard 30% CPE for all groups as part of the licence renewals and approved mandatory distribution of Rogers Media's OMNI Regional.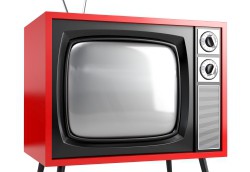 Rogers Media makes its case for OMNI Regional: CRTC hearings
The media co also defended the shomi closure and discussed its approach to content ownership.