CRTC Let's Talk TV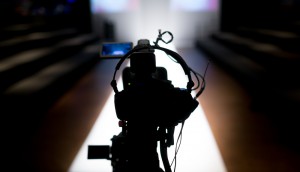 Rogers Media suspends production at Toronto community station
Ten people have been laid off at the media company's York Mills Road station.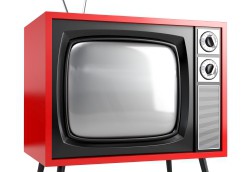 CRTC to allow ads on pay TV channels
The regulator has made the ruling to level the playing field in light of the removal of genre protection.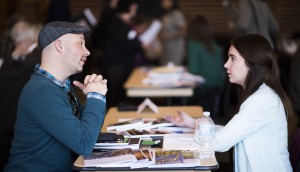 Mining CanLit for the next hit
From Playback magazine: With more book-optioning on the horizon thanks to a CRTC pilot project, stakeholders weigh in on the do's and don'ts of bringing published works to the screen.
CRTC's Jean-Pierre Blais defends tussle with Netflix, Google
"Good decisions cannot be based on anecdotes about how your teenager is using his smartphone or gaming system…" he told the Vancouver Board of Trade.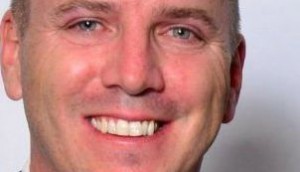 How CMT got its groove back
Programming exec Ted Ellis on audience boosts, programming changes and the channel's goal of being a top 10 specialty.