CRTC Chairman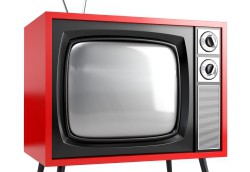 CRTC chair Ian Scott makes his debut
After only a few days on the job, Jean-Pierre Blais' successor has issued his first statement, offering a hint at his objectives.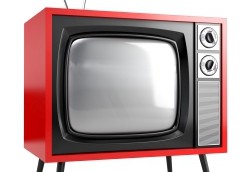 CRTC names new chair
Ian Scott will head up the commission, while a new vice-chair of broadcasting has also been appointed.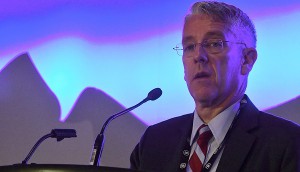 Banff '17: JP Blais' last stand
The outgoing CRTC chair didn't mince words when he tackled the CBC, broadcasters and the government.
Playback's Newsmaker of the Year: Jean-Pierre Blais
As part of Playback's annual Best of the Year list, we look at the new CRTC chairman's track record of turning regulatory decisions into front-page news.