Criminal Minds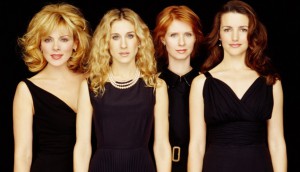 Specialties @ 20: Bravo
From Playback magazine: in our multi-part tribute to Canada's key specialty channels, today we look back on 20 years of Bravo.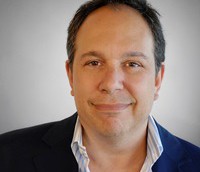 eOne takes majority stake in The Mark Gordon Company
The US$132.6 million deal will see Entertainment One and the Grey's Anatomy producer create a new indie studio. (Mark Gordon pictured.)
Fall TV: Criminal Minds takes Wednesday
The CTV drama drew 2.4 million viewers for its premiere, up against the launch of Michael J. Fox's new show on Global.
Viewers rally to say goodbye to CSI's Willows
CTV sees over three million viewers tune in for the departure of Marg Helgenberger's character from the long-running series.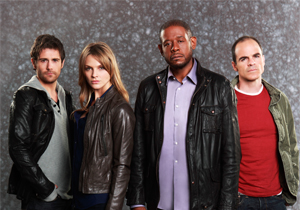 CTV adds Criminal Minds spinoff
CTV is building on the success of legal/cop drama Criminal Minds with a new spinoff series, Criminal Minds: Suspect Behavior, starring Forest Whitaker.
Big Bang Theory tops the ratings week
A day-by-day breakdown of the top-ranked shows in Canada (for all persons 2+; all times ET), according to BBM, for Nov 15 to 21, 2010.