Creeped Out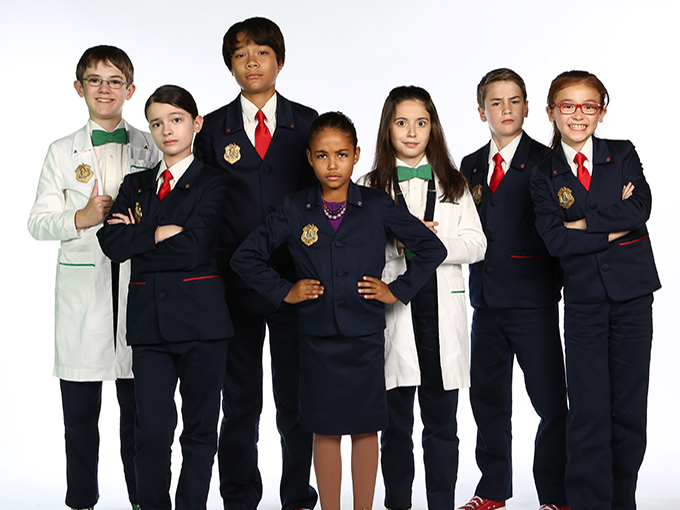 Odd Squad, Creeped Out claim BAFTA children's prizes
Sinking Ship's Odd Squad won the international live action category at Sunday night's British Academy Children's Awards, while WildBrain copro Creeped Out won best drama.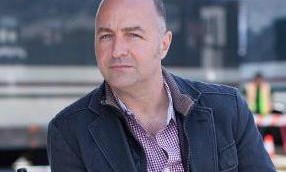 Playback's 2018 Showrunner of the Year: Simon Barry
His sci-fi series Ghost Wars may have ended this spring, but veteran showrunner Barry had plenty more up his sleeve.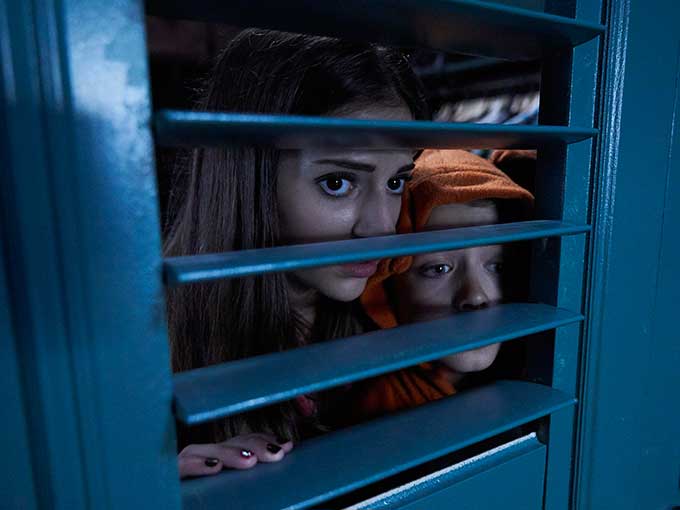 Family Channel, CBBC get more Creeped Out
The kids channels have ordered a second season of the spooky series produced by DHX Media and BBC Children's Productions.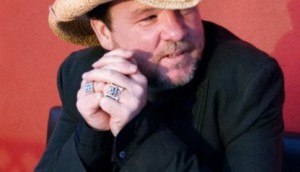 DHX, CBBC greenlight Creeped Out
The 13-part coproduction will shoot in the U.K. and Canada, with Bruce McDonald set to direct domestically shot episodes.