Creative Saskatchewan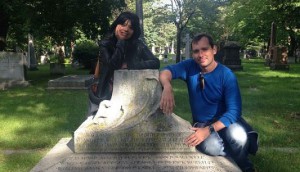 Industry Pictures, Karma Film to produce Brotherhood
The feature is based on the true story of 11 young men who drowned during a canoe trip in Ontario in 1926. (Producer Mehernaz Lentin and director Richard Bell pictured.)
In Brief: TIFFxInstagram adds stars, NSI partners with Creative Sask
James Franco is one of three new jury members added to the film competition, Creative Saskatchewan will support two NSI programs, plus more news of the week.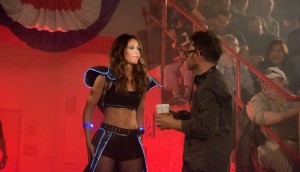 Production wraps on Chokeslam
Playback Daily caught up with director Robert Cuffley as production finished up on his Saskatchewan-shot wrestling comedy Chokeslam.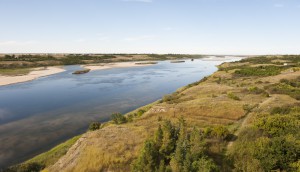 Creative Sask raises funding threshold
Changes to the province's funding regime will see the minimum per-applicant threshold increased by $350,000 a year.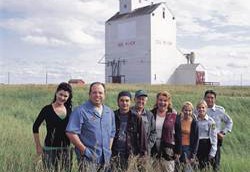 Corner Gas gets movie reboot
The big-screen reboot of the much-loved TV series will receive a multi-tiered rollout across theatrical, TV and home entertainment.
Creative Saskatchewan launches with $5M in funding
The new provincial agency is providing five grants to support Saskatchewan's creative industries, including two grants focused on screen-based media.