Creative BC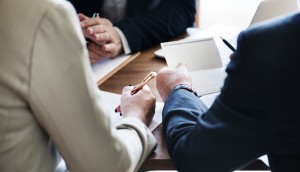 Creative BC, Rogers Group of Funds partner on development fund
The new initiative follows the announcement that Rogers will no longer serve as a partner on Telefilm Canada's Theatrical Documentary Program.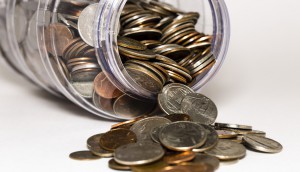 HGF, Creative BC back four short films
The funds are distributed through the BC Shorts Program, which provides $20,000 in production financing to local filmmakers.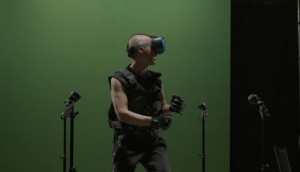 VFX Legion opens doors in B.C.
The L.A. company's decision to expand to B.C. allows it to tap into tax incentives and skilled labour in the region.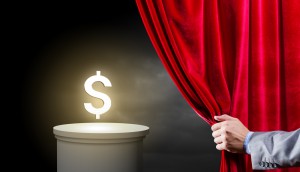 Projects for B.C., Irish copro fund announced
The NSI Totally Television-developed TV series Recovery from Samson Films and Goonworks Films is among the projects selected for the inaugural edition of the $150,000 fund.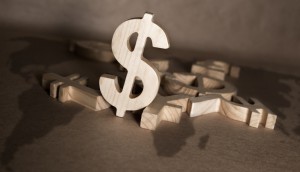 Storyhive introduces Indigenous Storyteller program
Twenty Indigenous-led projects will receive $20,000 in production funding, in addition to mentorship and training.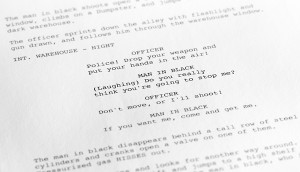 B.C. orgs, Netflix partner on screenwriting initiative
The Pacific Screenwriting Program, supported by Creative BC, CMPA and WGC, is part of the streamer's $25-million pledge to invest in Canadian creatives.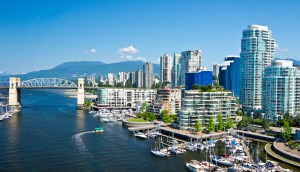 Production spend in B.C. up 31% in 2017/18
While the province hosted more than $3.4 billion in production across the year, more spending is anticipated as Apple, Facebook Watch and Disney set up productions in Vancouver.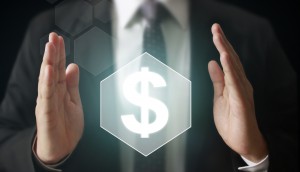 CBC and Creative BC launch $300K digital fund
The CBC + Creative BC Digital Production Fund will direct at least 50% of its funding to projects led by female creators.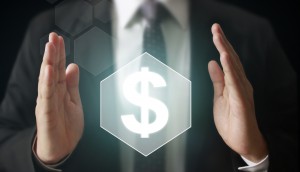 Creative BC, Irish Film Board partner on co-development fund
At least half of the funding will go to projects with a female writer or director attached.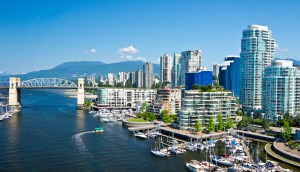 B.C. industry expecting higher volume of U.S. business in 2018
"From the major studios to the streaming services, everyone is projecting more activity going into 2018," said Creative BC's Prem Gill, following a trade mission to L.A.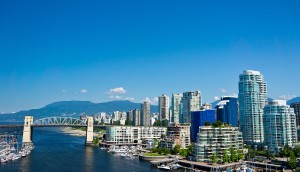 Creative BC launches Reel Green five-year plan
Aiming to reduce the production industry's environmental footprint, the plan is supported by 13 organizations, including William F. White and Vancouver Film Studios.
Storyhive names 100K winners
Twenty five projects from creators in B.C. and Alberta will receive up to $100,000 each and mentorship from the NSI.