CraveTV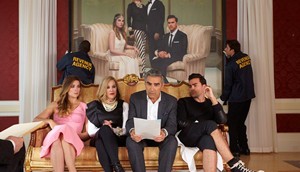 Deals: CraveTV, Remstar, Mongrel, Netflix
Schitt's Creek (pictured) is now streaming on Netflix Canada, and more deals of the week.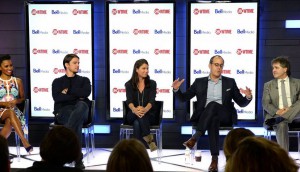 It's Showtime for Bell Media
Bell Media's Phil King and Showtime president David Nevins unpack the partnership at a media event Tuesday.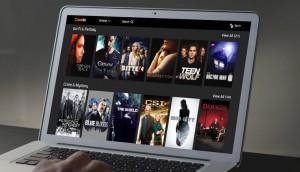 Four more carriers pick up CraveTV
Bell Media's authenticated VOD service expands its partner roster.
Unbundling: The CRTC's expected ruling and industry impact
The appeal of unraveling the pay TV bundle for consumers is clear: you pay less for what you want, and you're done. For the industry, cable unbundling will not be that easy, or cheap, to offer.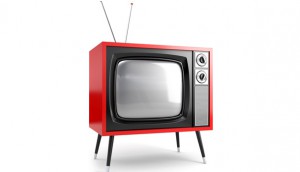 CMPA, WGC react to Let's Talk
The producers association calls Thursday's decisions regarding Canadian content "patently unfair" to indie producers while the WGC renews its call for a so-called "Netflix tax."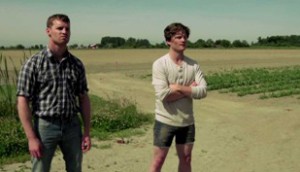 CraveTV commissions Letterkenny as first Canadian series
The Jared Keeso-starring comedy is a partnership between the Bell Media streamer and The Comedy Network.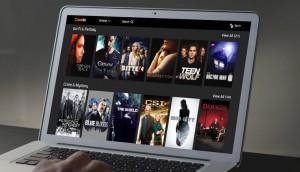 CraveTV to launch on four new carriers
Access Communications is among the carriers set to add the homegrown streamer in the coming weeks.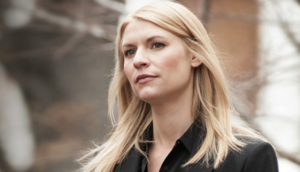 Bell Media, 20th Century Fox strike CraveTV content deal
The deal will see the first two seasons of Homeland added to the service, as well as a raft of dramas.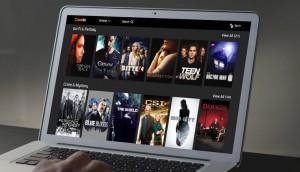 BCE posts higher fourth quarter earnings
The Bell Media division saw revenues fall due to higher sport rights costs and content investment in newly launched CraveTV (pictured).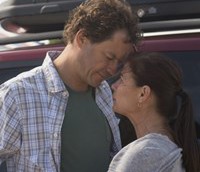 Bell Media inks Showtime deal
The agreement between Bell Media and CBS will bring Showtime content to CraveTV and a branded programming block on TMN (Showtime series The Affair pictured).
Mike Cosentino on CraveTV's acquisitions, originals strategy
"We didn't want to be diluted right off the bat, we want to have a singular focus on television – so no kids, no theatricals," says the Bell Media SVP of programming on future CraveTV originals. (From Stream Daily.)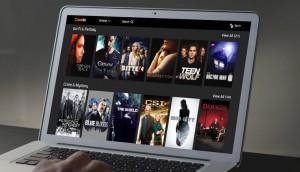 Why the TV focus for CraveTV?
Bell Media execs on why the new streamer is focusing solely on TV content, unlike its competitors Netflix Canada and the Rogers/Shaw joint venture shomi.