CraveTV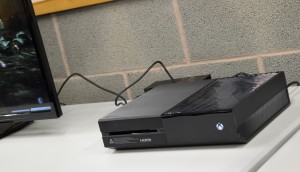 Deals: CraveTV, Impact Media
Bell Media has secured Xbox One distribution for CraveTV, plus more deals of the week.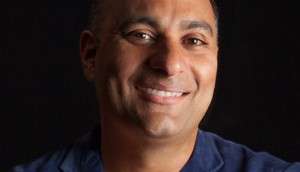 CraveTV, CTV greenlight Russell Peters limited series
Russell Peters is the Indian Detective was developed for Peters by executive producer and writer Frank Spotnitz.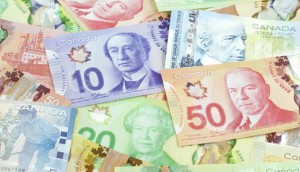 Bell Media grows in Q1
Gains were attributed to subscriber growth as a result of CraveTV's national rollout and the expansion of The Movie Network.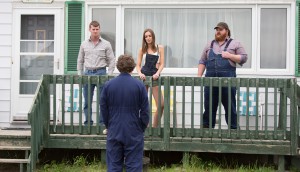 10-4 on a new season for Letterkenny
The CraveTV/Comedy Net series produced by New Metric Media in association with DHX and Bell Media has been greenlit to a second season.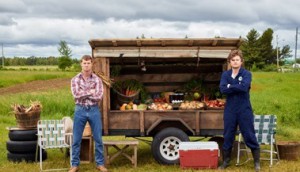 Letterkenny to premiere on Super Bowl Sunday
The series from New Metric Media will bow on CraveTV with a sneak-peek world premiere this November at the Canadian International Television Festival.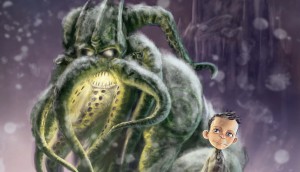 Deals: Lionsgate, Arcana, Blue Ice, Peacock Alley
Lionsgate extends its distribution deal with France's Metropolitan Film Export, and more deals of the week. (Arcana's Howard Lovecraft and the Frozen Kingdom pictured.)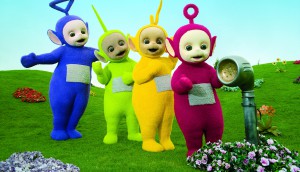 Deals: DHX, eOne, CraveTV, Full Out
DHX Brands signs a deal with Italy's Giochi Prezoisi for Teletubbies toys, plus more deals of the week.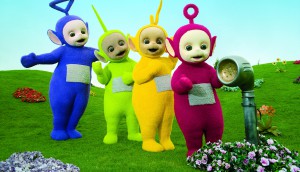 Deals: Proper Rights, Crave TV, DHX, Tricon
Proper Rights enter an exclusive distribution agreement with Boxing Cats Productions, the Teletubbies (pictured) head to France, and more deals of the week.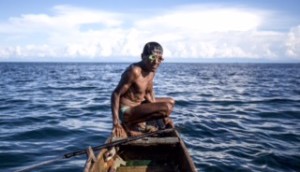 Deals: Blue Ant Int'l, CraveTV, DHX, 9 Story Media, eOne
Blue Ant International picks up James Reed's Jago: A Life Underwater, and more deals of the week.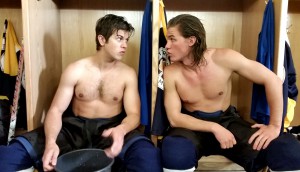 Why CraveTV didn't have a problem with Letterkenny
As production starts on Bell Media's adaptation of Jared Keeso's Letterkenny Problems, Mike Cosentino and New Metric Media discuss translating the web series for TV(ish).