CraveTV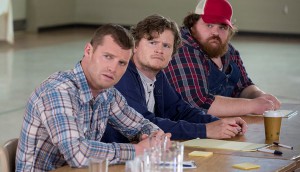 Letterkenny heads back to Sudbury for season three
Production is currently underway on six new episodes of the hit CraveTV original.
CraveTV acquires What Would Sal Do?
The eight-part comedy hails from Letterkenny producers, New Metric Media.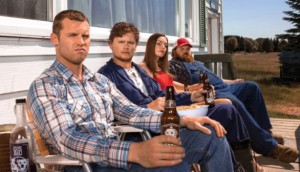 In brief: Letterkenny preps for Paddy's Day; Peppa Pig nabs prize
A special St. Patrick's Day episode of the CraveTV original will launch March 17, Canada/Ireland copro Maudie to screen in Berlin, plus more news.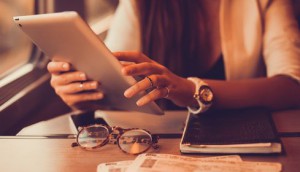 Torontonians over-index on tablets, Montrealers love online video: Study
MTM's new study on tech and media trends across various Canadian markets shows that where you live in the country might say something about your tech habits.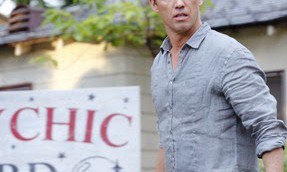 Deals: CraveTV, Proper, 9 Story, Willson
Bell Media acquires 10-part psychic drama Shut Eye for CraveTV, 9 Story sells more than 200 episodes internationally, plus more deals.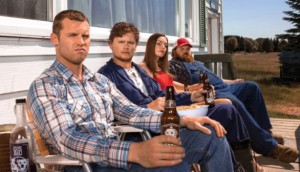 Letterkenny set for Christmas Day comeback
The comedy series will bow on CraveTV with six new episodes, continuing the tradition of premiering its new seasons on busy weekends.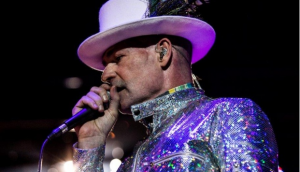 Bell Media commissions Tragically Hip doc
The feature, produced by Scot McFadyen and Sam Dunn, will roll out across the media co.'s platforms and in theatres in 2017.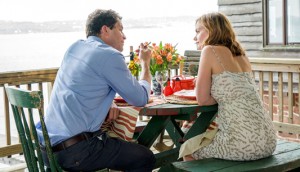 CraveTV's new Showtime strategy
The Bell Media streamer will air series day-and-date with the U.S. broadcast, beginning with season three of The Affair next month.
CraveTV snares 007
The Bell Media streamer and MGM have inked a deal to license the James Bond catalogue in Canada.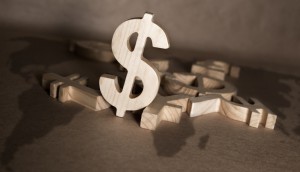 In brief: CMF, Sao Paulo partner; Crave lands on Apple TV
Cameras roll on Canada/Ireland copro series Acceptable Risk, plus CMF funding news.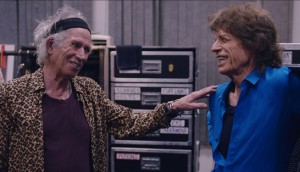 TIFF '16: CraveTV nabs Rolling Stones doc
The Bell Media-owned streamer has acquired first-window rights in Canada to The Rolling Stones Ole Ole Ole!: A Trip Across Latin America.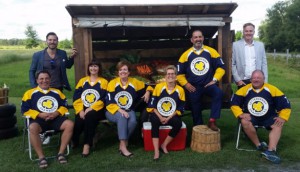 Letterkenny season three is a go at CraveTV
Production on the third season is set to begin in Sudbury next year.