CraveTV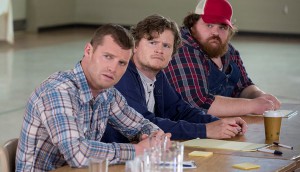 Letterkenny gets another six-pack
Bell Media announced production is underway on another half dozen episodes of the CraveTV series, set to premiere later this year.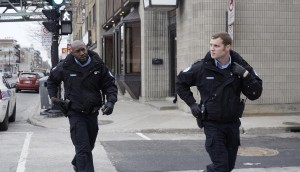 19-2 moves to CTV for final season
Season four of the police procedural will bow on CraveTV ahead of its broadcast premiere date.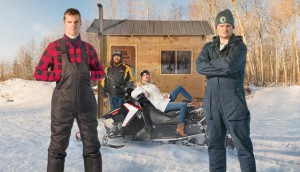 Inside Bell Media's big Letterkenny marketing push
From pop-up shops to social media promos to its very own beer, the campaign for season three has been hard to miss.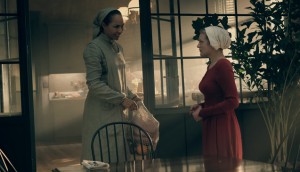 In Brief: CraveTV sets launch date for The Handmaid's Tale
Plus: Jay Baruchel takes a CCO role at a Toronto-based publishing company and Digital Howard's CMF-funded game Terracosm heads to U.S. science centres.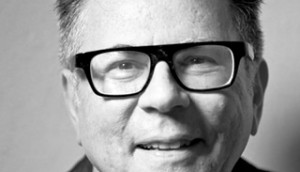 Wow Unlimited to acquire channel from Bell Media
If approved, the channel will be rebranded as Wow and focus on children and youth programming.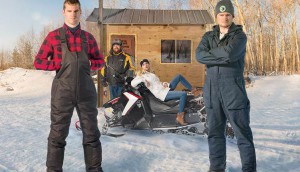 Letterkenny season three to bow on Canada Day
Despite its summer premiere, the upcoming season is set in…winter?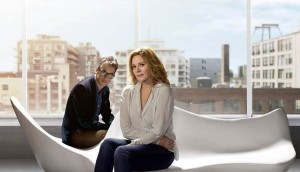 Sensitive Skin comes to an end
Bell Media also announced that CraveTV's What Would Sal Do was not renewed.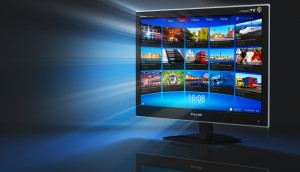 New OTT product coming from BCE
The new offering was announced on Bell's Q1 call, where the company also revealed the financial impact of the simsub rule changes.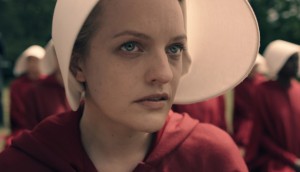 Bell Media gets Canadian exclusive for The Handmaid's Tale
The 10-part first season of the dystopian drama will be coming to Bravo and CraveTV.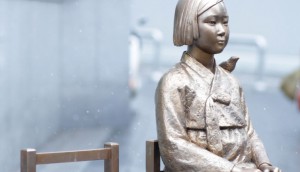 Deals: NFB, CraveTV, D360
Tiffany Hsiung's The Apology will receive a 66-screen theatrical release in South Korea, Crave adds another original, and more.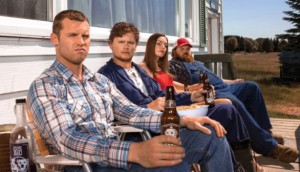 Programming profile: CraveTV
Playback catches up with Mike Cosentino and Tracey Pearce at Bell Media to find out how the largest Canadian-owned SVOD is differentiating itself from the pack.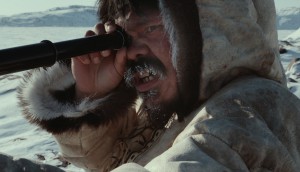 Breaking down the 2017 CSAs
With the first of the Canadian Screen Awards ceremonies kicking off tonight, Playback looks at trends in this year's nominees.