CraveTV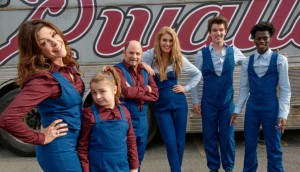 Deals: CraveTV, Incendo, DHX
CraveTV has acquired the exclusive Canadian rights to the Jason Alexander-starring comedy Hit the Road, plus more deals.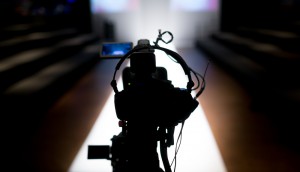 More than 40 laid off at Bell Media local stations
Production and post-production positions were affected, along with several on-air hosts and journalists.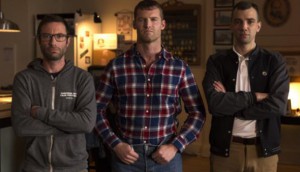 Letterkenny bulks up cast as production gets underway
Jay Baruchel has joined in a supporting role, with six new episodes now shooting in Sudbury, ON.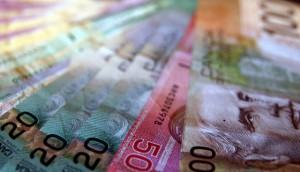 Bell Media revenue stable in Q3, but TV still a challenge
The company continues to battle the slow siege of audience declines but saw bright spots in CraveTV, IPTV subscriber levels and breakout hits such as Star Trek: Discovery.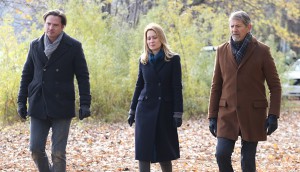 CTV's The Disappearance has found its audiences
Produced by Productions Casablanca, the mystery is averaging 883,000 total viewers an episode.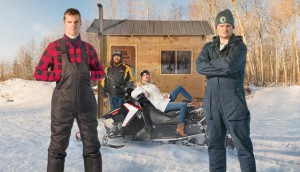 CraveTV commissions 40 more Letterkenny episodes
In a wide-ranging deal with New Metric Media, the SVOD also unveiled a partnership to shop the show and format rights internationally.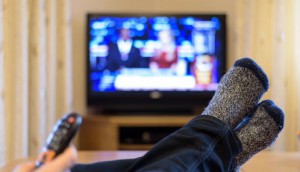 Study says OTT vs. TV not a zero-sum game
A new report from MTM found 70% of SVOD users also have a traditional TV sub, with Crave and Amazon gaining share of household penetration.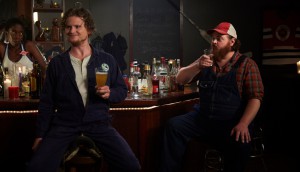 In Brief: Mom and Dad, Letterkenny, Panavision
Marblemedia names hosts for Just Like Mom and Dad, another special for Letterkenny and Panavision hires as a longtime exec retires.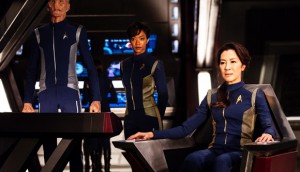 T.O.-shot Star Trek: Discovery breaks viewership record
Bell Media is reporting big numbers for the fan-favourite franchise, which set up shop at Pinewood Studios in 2016.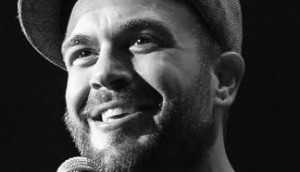 CraveTV partners with JFL on comedy specials
Hour-long specials from Canadian comics Debra DiGiovanni, Darcy Michael and Graham Chittenden will debut on the streamer in 2018.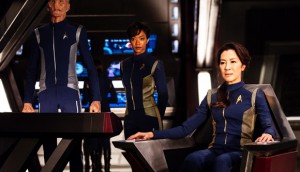 CBS SVOD heading north
CBS All Access is coming to Canada in early 2018, though no details on how this service will affect licensing deals with Canadian broadcasters have been announced.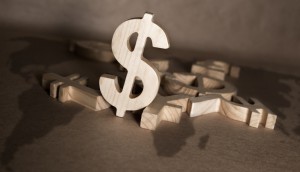 Bell Media revenue up slightly in Q3
Advertising and subscription revenues were up in the quarter, helping to offset increased operating costs.