Crave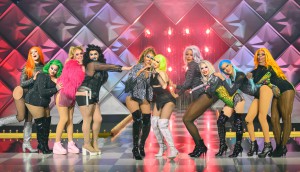 Canada's Drag Race revs up international sales
The adaptation of RuPaul's Drag Race has been picked up by broadcasters in the U.S., Australia, Israel and the U.K.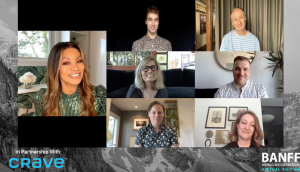 Taking on Canada's Drag Race
The BANFF master class saw the adaptation's team discuss the show's greenlight and the process of crafting a homegrown version of RuPaul's Drag Race.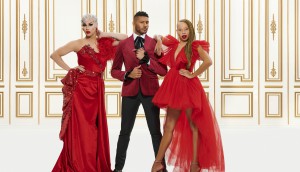 Canada's Drag Race sashays away to the U.K.
BBC Three has picked up the rights to the Canadian iteration of RuPaul's Drag Race and will premiere new episodes one day after its launch on Crave.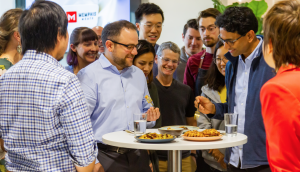 Deals: MetFilm Sales, Syndicado, Moonbug
International sales agents take a shine to Liz Marshall's Meat the Future and Albert Nerenberg and Nik Sheehan's Who Farted?, plus more.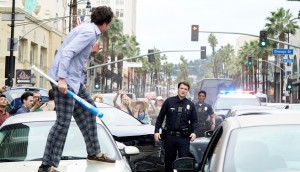 Deals: eOne, Seville, Crave, CBC
Streaming platform MUBI acquires Xavier Dolan's latest feature Matthias & Maxime, eOne inks additional sales for The Rookie and more.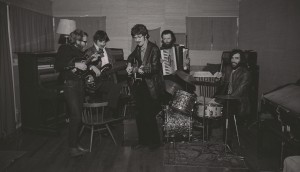 Extra: Crave moves up Once Were Brothers release
Plus: Wattpad, Shaw Rocket Fund partner on a writing contest for self-isolating teens and Food Network Canada launches a new short-form baking series. (Unlocked)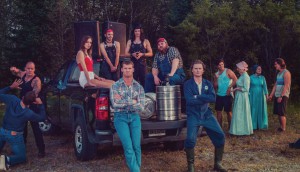 Bell Media revenue rises to $3.22B for 2019
Parent co BCE said revenue derived from Crave and contract renewals with TV distributors helped drive the uptick.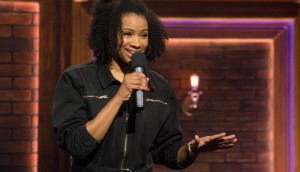 Crave unveils more stand-up specials
Produced in partnership with Just For Laughs Television, the new one-hour originals feature comedians like Aisha Brown, Graham Kay and more.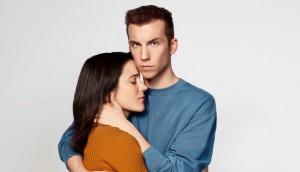 Crave taps the French market by going bilingual
The Bell Media streaming service is adding 6,000 hours of French-language content, including its original series Pour toujours, plus un jour.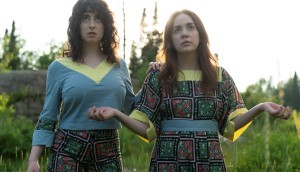 The new showrunners: Evany Rosen and Kayla Lorette
The co-showrunners of Crave's new Canadian comedy, New Eden, discuss navigating their roles, the development process and what's next for them.
TIFF partners with Crave to stream 2019 world premieres
TIFF Selects, a new collection on the Bell Media streamer, will bring the festival's world premieres to Canadian audiences, including Antigone and The Twentieth Century.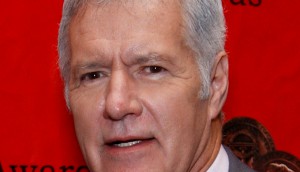 Shore, Trebek among Canadian Academy's 2020 honourees
Schitt's Creek co-creator Dan Levy, activist David Suzuki, writer Nathalie Younglai and actor Tina Keeper also join the list of Canadians to be honoured on Canadian Screen Week.