Crave TV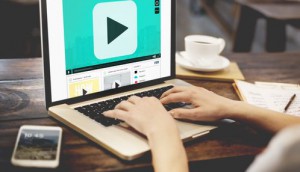 Do Canadians know if they're watching online TV?
MTM has amended its viewership stats after finding that not all respondents thought OTT services counted as online TV watching.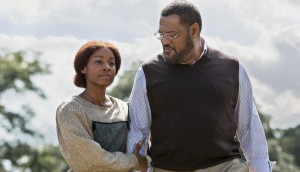 Deals: Crave TV, D Films, DHX, 9 Story
Bell Media streaming service Crave TV acquires eight-part miniseries Roots (pictured), plus more deals of the week.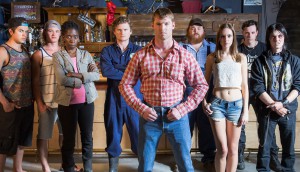 Cameras roll on Letterkenny season two
Production is underway on six additional episodes of the Sudbury-shot comedy.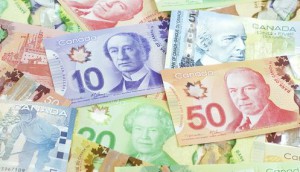 Bell Media revenue down in Q2
Ad revenue is down in the company's media business but subscriber revenue is up, thanks to a boost from the company's new CraveTV SVOD streamer.
Bell Media to call upstart SVOD CraveTV
The shomi and Netflix Canada rival will only be sold to Canadians with TV subscriptions, not cord-cutters.