Craig Goodwill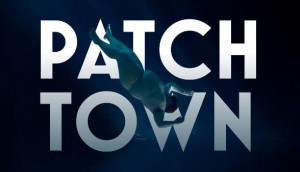 Why Patch Town Periscoped its premiere
Writer/director Craig Goodwill and creative agency Rethink's Dre Labre on the strategy behind broadcasting the U.S. theatrical bow of Patch Town on Periscope.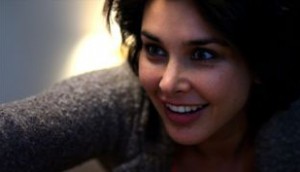 Patch Town begins production, unveils cast
Lisa Ray (pictured) and Julian Richings topline the dark comedy from director-producer Craig Goodwill and producer David Sparkes, which begins shooting in Toronto on Jan. 9.
Rob Ramsay, Julian Richings and Lisa Ray find Boy Toy with Suki Films
The trio are reuniting after starring in Craig Goodwill's short film Patch Town, on which the upcoming feature is based.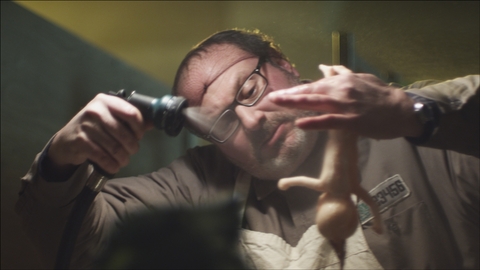 TIFF 2011: Suki Films to produce fest short Patch Town as feature
Suki's Kimberley Berlin and Susan Schneir talk to Playback about landing a distributor for the feature and what attracted them to the project.