Craig David Wallace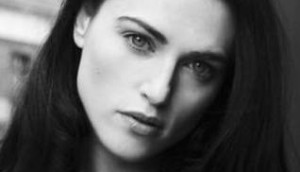 Slasher goes to camera, reveals cast
Production on the psychological thriller Slasher will take place in Northern Ontario. (Series star Katie McGrath pictured.)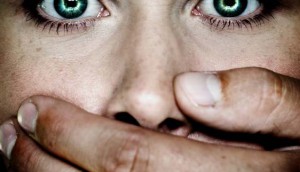 Chiller picks up Shaftesbury's Slasher
Slasher is the first original series for the U.S. channel, with Super Channel on board as the Canadian broadcaster.
Craig David Wallace wins award of distinction at Banff
The Todd and the Book of Pure Evil co-creator and showrunner (pictured) receives the inaugural award, created to recognize previous participants in Bell Media's TV industry fellowship program.
In the writers' room with WGC awards TV comedy nominees
Denis McGrath, Craig David Wallace and Kim Coghill sound off on their writers' room must-haves and how they would bring Less Than Kind and Todd and the Book of Pure Evil together.
Fan Expo recap: Todd's 'season three' quest, Continuum travels afar
During Q&A panels at Fan Expo Saturday and Sunday, the casts and crews of the two shows (Todd pictured) revealed where the future is taking them.
Comedy awards panelists talk Canuck industry challenges
Scott Vrooman and Craig David Wallace, whose series Picnicface and Todd and the Book of Pure Evil were cut earlier this year, weigh in on the challenges facing Canadian TV creators.
WGC Screenwriting Awards Finalists Announced
Among the 34 finalists are the writers behind Flashpoint, Todd and the Book of Pure Evil (pictured) and Murdoch Mysteries.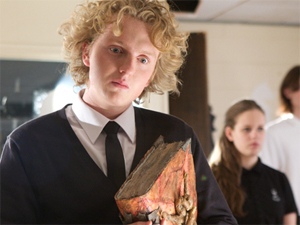 Space greenlights Borealis, season two of Todd
Space renews Todd & The Book of Pure Evil and rolls out Borealis from Seven24 Films and Slanted Wheel Entertainment.