Crackle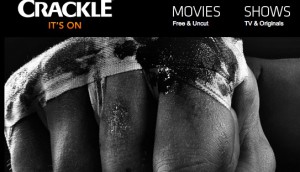 Sony shutters Crackle in Canada
The ad-supported streaming service launched in 2010 offering films and TV on demand.
CHCH announces Channel Zero Digital and a new fall lineup
New additions to the fall line-up and a growing online presence were announced Tuesday to celebrate the Hamilton network's 60th year (Spin Off pictured).
Sony Pictures' Crackle film and TV site expands in Canada
The video web site will be available to Blu-ray, BRAVIA TV screens and network media players.