Cracked
CBC Cracked drama sold to Canal Plus in France
The French TV deal is expected to open the way to an American broadcast sale as the international roll-out of the homegrown drama picks up pace.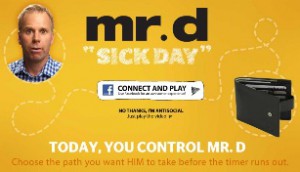 CBC shows off social TV apps for winter 2013 schedule
The pubcaster co-produced online and social media apps for a host of series, including Cracked, Mr. D (pictured) and Murdoch Mysteries.
Lauren Ash joins ABC comedy pilot Super Fun Night
The Canadian actress will star opposite Bridesmaids' Rebel Wilson and Lisa Lapira in the half-hour single-camera project earlier passed over by CBS.
Kirstine Stewart on CBC's cost-effective winter sked
The CBC EVP English Services talks to Playback about connecting with Canadians with a slate of returning shows.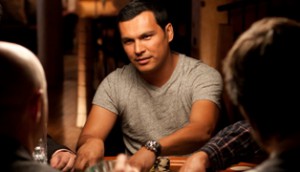 Cracked, Arctic Air topline CBC's primetime winter sked
Returning hits Arctic Air (pictured), Doyle and Mr. D pave the way for new series Cracked and a new home for Murdoch.
Cracked sold to Astral's Series+
The upcoming procedural cop drama from Toronto-based White Pine Pictures is slated to premiere on CBC in January.
The 2012 10 to Watch: Calum deHartog
The Toronto SWAT officer has co-created CBC drama Cracked and adapted Dennis Lehane's Southern noir short story Running out of Dog, which is now in development with Leo DiCaprio's prodco Appian Way.
DeHartog's Lehane adaptation lands at Appian Way
(UPDATED) Team Seven Entertainment's Calum deHartog (pictured) optioned the short story Running out of Dog for feature film adaptation.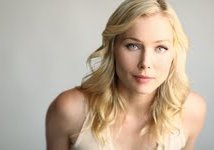 Stefanie von Pfetten and David Sutcliffe topline Cracked pilot
The duo will play unlikely cop partners in the Abnormal and Violent Crimes Unit in the one-hour drama pilot from White Pine Pictures.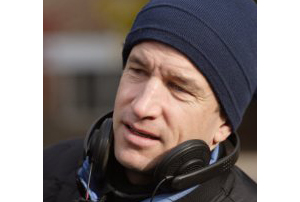 White Pine taps Southam for Cracked pilot
The director will step behind the camera for the new CBC crime drama.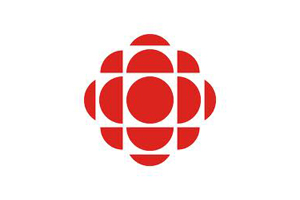 CBC goes to pilot with a police procedural
Exclusive: Phyllis Platt, CBC Television's interim executive director, confirmed the pubcaster is going to pilot with Cracked, a police drama from White Pines Pictures.