Coyote's Tale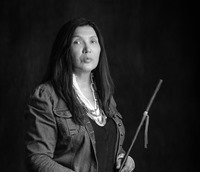 Loretta Todd's Monkey Beach rolls in B.C.
The filmmaker's first full-length narrative feature, which stars Adam Beach and Grace Dove, is produced by her Mama-oo Pictures shingle and Reunion Pacific Entertainment.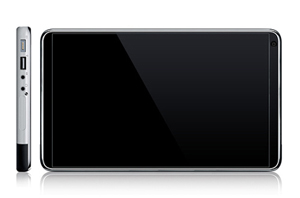 Skywriter develops eBook platform
Developed in-house, the platform was created as a means to deliver Skywriter's 200-hour library of TV content and book titles to eReaders.