COVID-19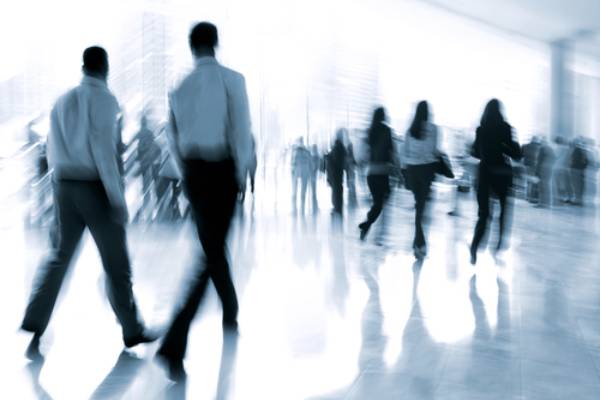 UK broadcasters introduce industry-wide guidelines for producing during COVID-19
ITV, BBC, Sky, Channel 4, Channel 5, STV, ITN and Pact collaborated on the guidelines, which encompass all genres.
Funders release eligibility criteria for Emergency Support Fund
Starting tomorrow, companies will be able to apply for up to $800,000 through the CMF and $400,000 through Telefilm to support business continuity and safeguard jobs.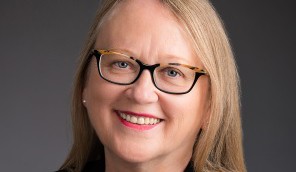 CMF lays out amended guidelines for projects affected by COVID-19
Among them, CMF relaxed the timelines on which funded projects must enter production, and gave added flexibility around performance envelope allocations.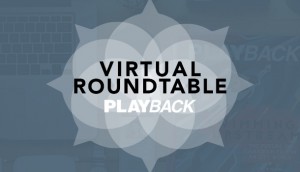 Will the int'l market return to normal once the pandemic ends?
Distribution execs discuss quick-turnaround programming and the emergence of longer-term trends that will outlast the novel coronavirus pandemic.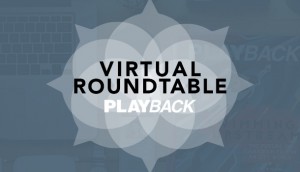 Int'l distributors examine COVID impact on the global sales market
Execs discuss market shifts, what they're hearing from buyers and how an uncertain calendar is affecting the business of selling TV shows during a pandemic.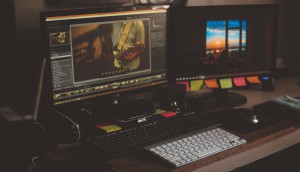 CASO study underscores 'unique pain points' for post-production
The newly released report projects that 80% of VFX, animation and post-production studios will run out of work by August and more than a quarter of the workforce will be laid off.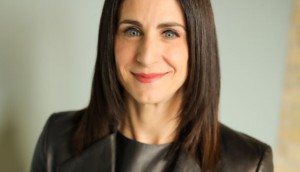 Manitoba gov says some film production could resume on June 1
While many aspects of the reopening remain in flux, MFM's Rachel Rusen Margolis said it signals to producers that they can begin to plan for productions to return to Manitoba.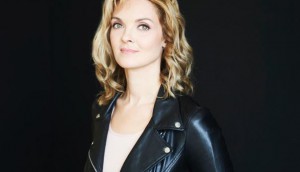 Industry orgs sign on for Communities Create initiative
Led by digital creator and associate professor at FCAD, Ramona Pringle, the program aims to stimulate creativity through a series of workshops and micro grants.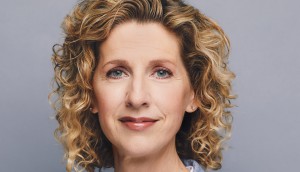 T.O. Film Office explores ways to ease future demand for crews, space
Film commissioner Marguerite Pigott says the Film Office is working with other commissions to ensure "as seamless a production experience as possible" when filming resumes.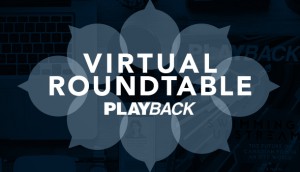 Broadcasters talk experimentation, trend-setting amid COVID-19
Broadcast heads discuss the implications of frozen production pipelines and schedule overhauls in a climate where ad revenue has slowed to a trickle but viewership is spiking.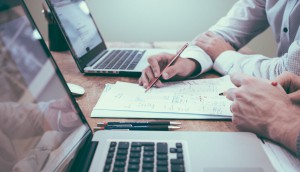 Production sector could face $2.5B hit by end of June: CMPA
Around $1.4 billion of the total would have been spent on labour, according to the CMPA, with Reynolds Mastin calling the projected figures a "wakeup call for what's at stake."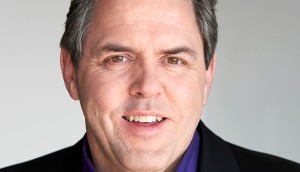 ACTRA head on safety, CERB and opportunities for performers
ACTRA National president David Sparrow said politicians, and the industry itself, should not forget how crucial the arts have been during the COVID-19 pandemic.