COVID-19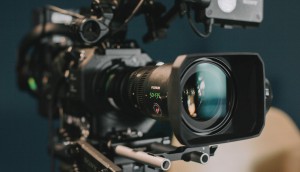 Heritage unveils $27.8M in Phase 2 funds for audiovisual sector
The additional emergency funds will be distributed by Telefilm and the Canada Media Fund, with details on allocation to be announced "as soon as possible."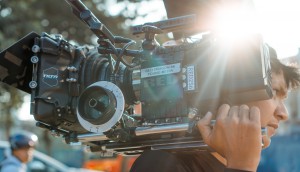 Ontario's COVID-19 health and safety protocols published
The 45-page guideline, developed by the Section 21 committee, arrives as Toronto enters Stage 2 of the province's reopening plans and begins issuing film permits once again.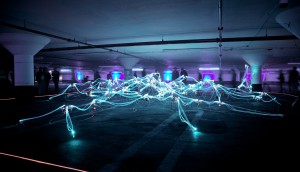 IDM sector grapples with revenue tumble stemming from COVID-19
Small and micro businesses have lost on average 40% of their monthly income, while a further 33% have lost all monthly income, said a CMF Trends report.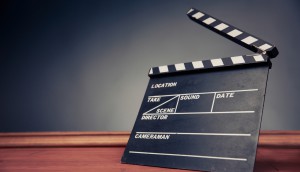 DGC petitions federal government to extend CERB for film, TV workers
The petition proposes an eight-week extension for freelancers faced with a slow restart to production and has already garnered more than 5,000 signatures.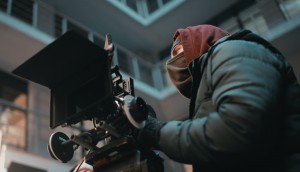 Ontario working group submits COVID-19 protocols for approval
The Section 21 Committee has finalized a set of COVID-19 safety guidelines, which have now been submitted to the Ministry of Labour, Training and Skills Development for review.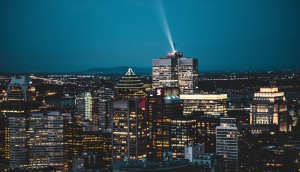 Quebec to allow production to reopen June 8
The provincial government announced a $91.5 million investment toward film and TV production, to be distributed by SODEC, and released its production protocols for COVID-19.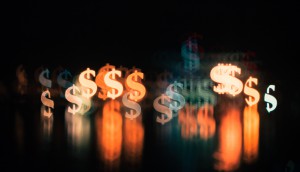 Some producers falling through cracks of COVID-19 support funds
Factual, kids and digital producers have found they aren't eligible for the phase-one emergency funds, which are intended as a lifeline to ensure business continuity.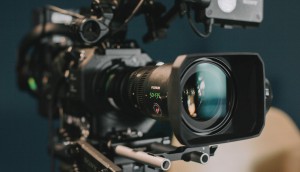 On Screen Manitoba releases COVID-19 production protocols
The 12-page guide was created by a committee of seven local prodcos, with input from guilds and unions, and arrives as the province eases restrictions on production.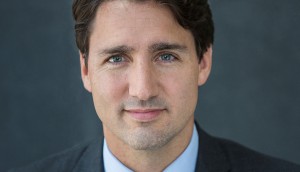 U.S., Canada border will stay shut into late June
The border will stay closed to non-essential travel until June 21, while provinces such as B.C. and Manitoba prepare to resume production as early as June 1.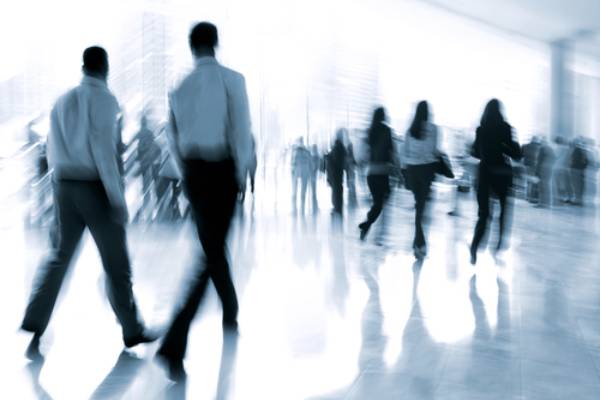 UK broadcasters introduce industry-wide guidelines for producing during COVID-19
ITV, BBC, Sky, Channel 4, Channel 5, STV, ITN and Pact collaborated on the guidelines, which encompass all genres.
Funders release eligibility criteria for Emergency Support Fund
Starting tomorrow, companies will be able to apply for up to $800,000 through the CMF and $400,000 through Telefilm to support business continuity and safeguard jobs.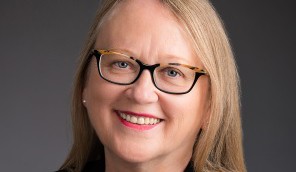 CMF lays out amended guidelines for projects affected by COVID-19
Among them, CMF relaxed the timelines on which funded projects must enter production, and gave added flexibility around performance envelope allocations.