Counterfeit Cat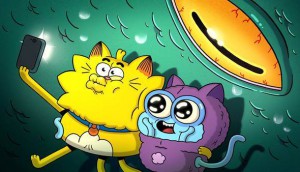 Disney takes Counterfeit Cat global
The U.K./Canada copro will air on Disney XD and Disney Channel in several countries, including France and Japan.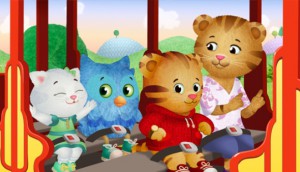 In Brief: Canadians kids shows earn int'l awards
Canadian kids shows shine at the TCA and Cablefax awards and other news briefs of the week.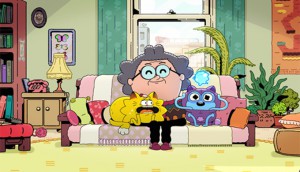 Deals: Boat Rocker, Films We Like, Tricon
Boat Rocker Rights acquires the global distribution rights to Mountain Road Productions' library, plus more deals of the week. (Tricon's Counterfeit Cat pictured.)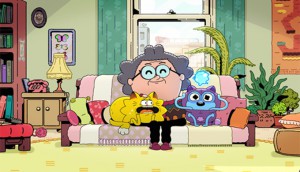 Counterfeit Cat goes stateside on Disney XD
The new toon from Tricon Kids & Family and Wildseed Kids will bow on Disney XD in the U.S. later this month.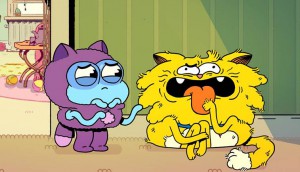 Tricon and Wildseed team for Counterfeit Cat
The new animated comedy was commissioned by Disney XD EMEA and Teletoon Canada.