Cottage Life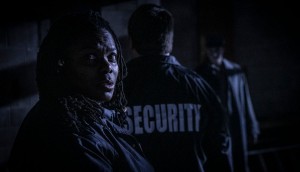 Blue Ant reveals fall acquisitions for its suite of specialty channels
The media company has acquired around a dozen titles as it continues to build its 'pandemic-proof' programming schedule for the fall and beyond.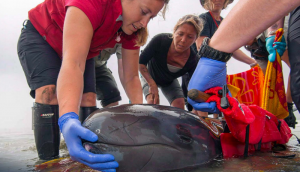 Love Nature comes to the 'Rescue' with new commission
Docuseries Wild Pacific Rescue, produced by Toronto's White Pine Pictures, will follow a team of vets as they treat oceanic wildlife.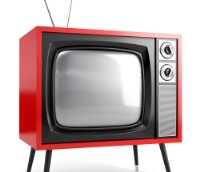 CRTC renews broadcast licences for Blue Ant channels
Love Nature, Cottage Life and six others were renewed until August 2023, with CPE spend set at 21% and PNI at 13.5% across Blue Ant's portfolio of channels.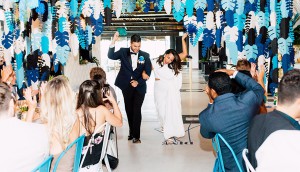 Blue Ant's Upfront sees surge in Cancon
As the broadcaster digs deep on niche audiences, its domestic commissions continue to grow.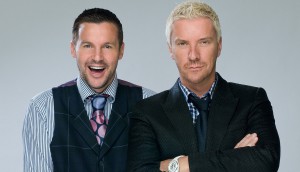 Blue Ant heads to some Great Canadian Cottages
Set to premiere this fall, the docuseries produced by Toronto's Architect Films will see Colin McAllister and Justin Ryan visit unique cottages in the Canadian wilderness.
In brief: Shipton joins Shaw Rocket Fund; CBC preps The Story of Us
The former Shaw Media exec has been named chair of the board of directors at the fund, plus CBC and Cottage Life set air dates for new programming.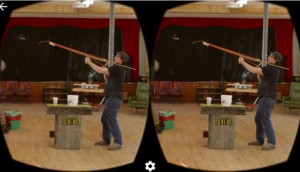 Blue Ant puts its Brojects to work in VR
The media co is dipping its toe into the virtual space with a set of new videos.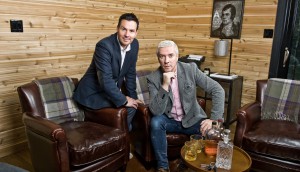 Programming profile: Blue Ant Media
Looking to get a foot in the door at this multimedia co? Think like its crafty namesake and strategize innovative programming plays that take advantage
of its multiple points of entry.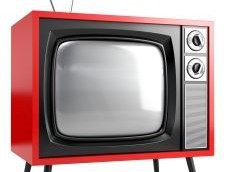 CRTC denies request to cut Cottage Life Cancon requirements
Blue Ant Media had asked the CRTC to reduce its Canadian programming exhibition requirement for the broadcast day from 80% to 50%.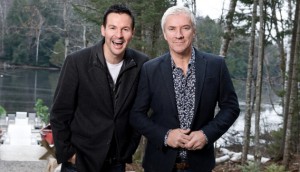 In brief: eOne inks first-look deal; Cottage Life's spring lineup
eOne inks a new first-look deal with an Australian prodco, Cottage Life originals return and more news from the week. (Colin & Justin's Cabin Pressure pictured.)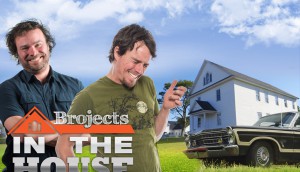 Brojects heads indoors for spinoff series
Brojects: In The House will premiere on Cottage Life next year.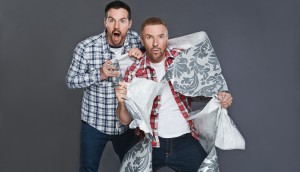 Colin and Justin's Cabin Pressure renewed
With production set to begin in Haliburton, ON on season three, Peace Point's Les Tomlin talks evolving Cabin Pressure and dropping the word "cottage."