Cottage Life Media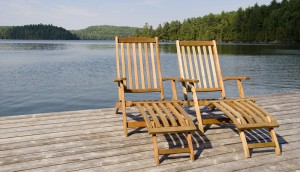 Blue Ant's Cottage Life Media gets in the licensing biz
Cottage Life Media is bringing its brand to store shelves with a new licensed line of products designed for relaxing by the lake.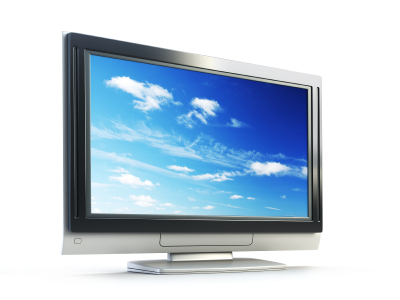 Cottage Life begins production on new series
The Blue Ant Media-owned digital specialty channel has greenlit seven new series including My Retreat and Selling Big.
Blue Ant acquires Cottage Life Media
The company has purchased the lifestyle hub's four consumer magazines, as well as its custom publications, books, social media apps and consumer shows.