Corus
St. Onge's Molly Maxwell starts production
The coming-of-age film from the Canadian Film Centre's CFC Features program stars Lola Tash, Charlie Carrick, Krista Bridges and Rob Stewart.
Disney XD gets more Mr. Young
The second season of the tween comedy series, produced by Vancouver's Thunderbird Films in association with YTV, will air this summer.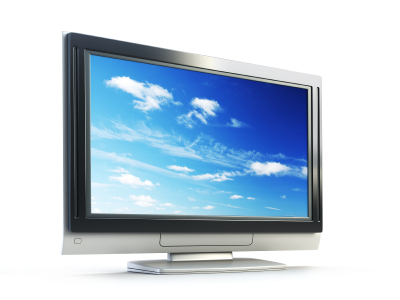 CRTC approves Harmony
The specialty channel, against which ZoomerMedia Limited filed an opposition notice stating that the service would compete with ZML's ONE, has been approved by the regulator, and will feature programming related to romance, love and relationships.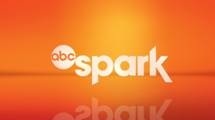 Corus to bring ABC Spark to Canada
The Millennial-targeted channel is coming to Canada via a licensing agreement with Disney/ABC Television Group.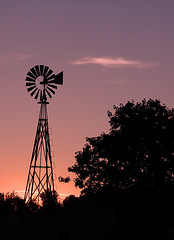 Force Four OWNs a Million Dollar Neighbourhood
As the first Canadian series for OWN Canada heads into production, Corus VP Vibika Bianchi talks to Playback Daily about programming strategies.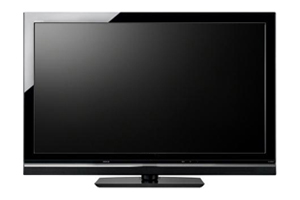 Astral and Corus see ad and subscriber growth
An improving economy continues to lift advertising and subscriber growth at Canadian specialty and pay TV operators.
Corus launches OWN Canada website
The Oprah Winfrey Network Canada website combines content from U.S. and Canadian shows.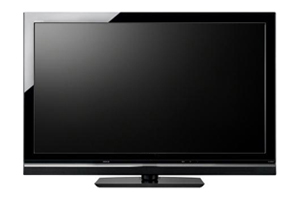 CRTC puts kaibosh on George Burger's Crush movie channel
The CRTC has put the kaibosh on George Burger's proposed Crush channel, ruling the film channel for an 18-35 male demo was too "broad" in mandate to distinguish itself from existing Canadian pay TV channels.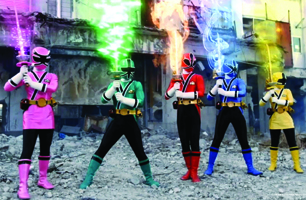 Corus buys Power Rangers Samurai for Nickelodeon Canada
The Mighty Morphin Power Rangers last battled the CRTC in the early 1990s, and lost. Now they're back.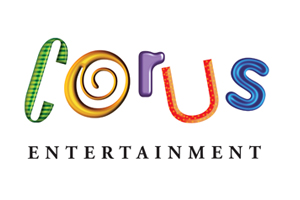 Corus buys minority stake in B5Media
Canadian broadcaster Corus Entertainment has extended its reach in female-targeted media by acquiring a minority stake in B5Media Inc., an online media publisher.
CTV appoints Webb
Joanna Webb has landed at CTV as senior vp of programming a week after resigning from rival Corus Entertainment.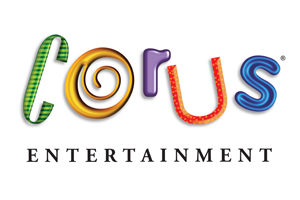 Nelvana and YTV gear up for new live-action series
Corus Entertainment's Nelvana Studio and family network YTV have partnered with Hannah Montana co-creator and executive producer Michael Poryes to produce a new live-action comedy, Life with Boys.