Corus Entertainment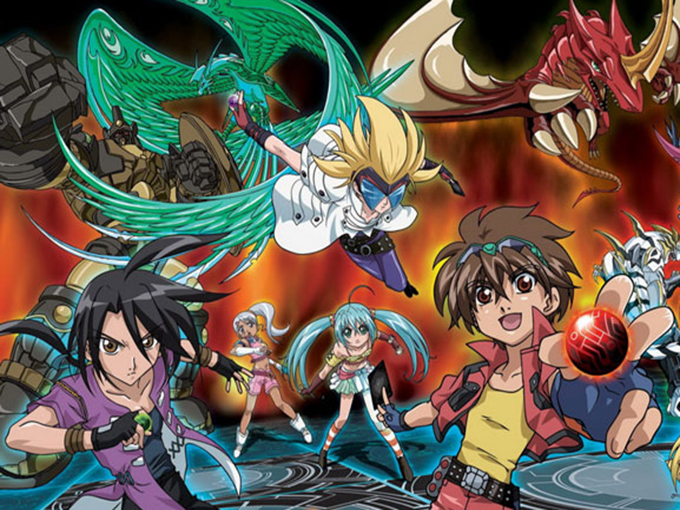 Spin Master to relaunch Bakugan
The company has teamed up with TMS Entertainment and Nelvana to create a new series for Cartoon Network based on the hit property.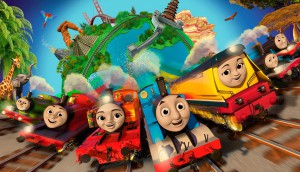 Corus links up with Thomas & Friends
The deal with Mattel will see the preschool series air on Treehouse, while Nelvana will represent the Thomas the Tank Engine brand as its official Canadian licensing agent.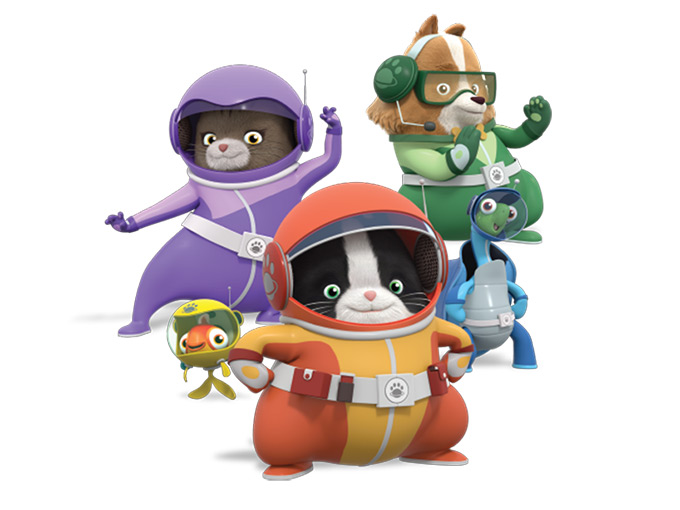 Nelvana greenlights trio of preschool shows
Head of development Athena Georgaklis dishes on the innovations that moved Mr. King, P.U.R.S.T. Secret Agent Binky and Miss Persona to the top of the slate.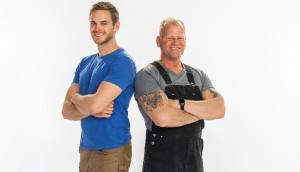 Corus sets Holmes + Holmes premiere
Season two of the lifestyle show, which has been expanded to run for 12 episodes, will mark 15 years since Mike Holmes first debuted on Canadian TV screens.
Global unveils fall premiere dates
New Hollywood dramas, comedies and reality shows will bolster the network's lineup.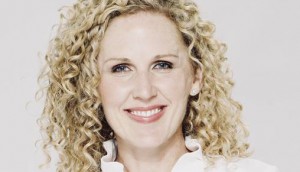 Corus restructures its marketing department
The company's SVP Dervla Kelly will lead a more streamlined marketing and social digital agency department.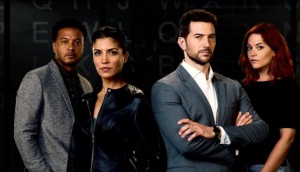 Ransom to return for third season
The drama is set to premiere on Corus Entertainment's Global and on CBS in the U.S. in 2019.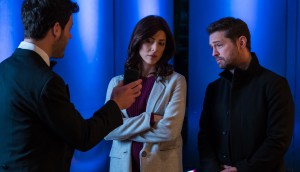 Private Eyes sees ratings uptick as season two resumes
Through the first three episodes this year, audience numbers for the detective series are up 21% compared to the first three episodes last year.
Deals: Blue Ant, Corus, Digital Canaries
Blue Ant International scores a raft of European sales, Corus' podcasting division partners with The Podcast Exchange, plus more.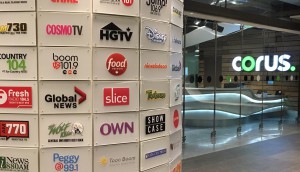 Consolidated revenues dip 4% for Corus in Q3 financials
Decreasing ad revenues in its TV business continued to weigh on the media company's bottom line.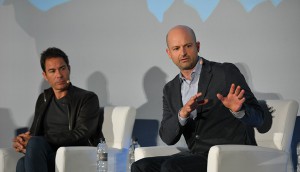 Banff '18: Why Netflix's Larry Tanz said yes to Travelers
VP of content acquisition Larry Tanz on why the sci-fi series fit into the streamer's commissioning wheelhouse and what it's looking for in a project.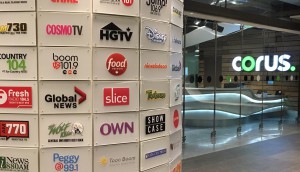 Shaw reportedly shopping its stake in Corus
According to a report from The Globe and Mail, the teleco aims to free capital to invest in its wireless network.