Corus Entertainment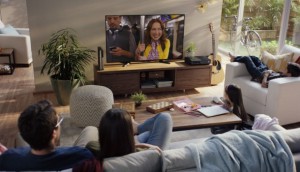 OTT services rise in viewer popularity, awareness: study
While CTV remains the top-of-mind TV brand for Canadians, streaming services made a significant push into the top 20 in a new report from Solutions Research Group.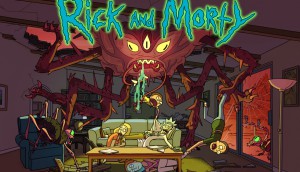 Corus to launch Adult Swim channel in Canada
The adult-focused cartoon brand will replace Action channel, with Teletoon and Cartoon Network shifting programming strategy alongside.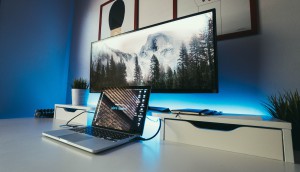 OTT revenues continue to gain significant ground on TV: CRTC
TV revenues fell by 5% to $6.9 billion while revenues for internet video platforms grew by 21.3% to $2.4 billion, according to the Communications Monitoring Report for 2017.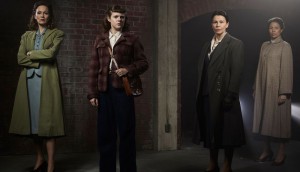 How big data is changing the commissioning game
Data around audience viewing habits is playing an increasingly vital role in today's commissioning landscape for broadcasters and platforms.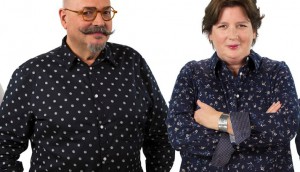 Corus' so.da uncaps new Twitter series
Produced through the company's in-house social content studio so.da, #DestinationDishes follows celebrity chefs as they create destination-themed meals.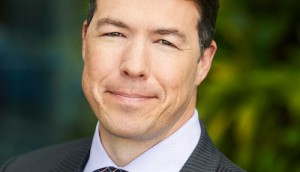 Corus promotes Troy Reeb to EVP of new 'broadcast networks' portfolio
The company on Thursday revealed a change to its organizational structure that brings TV, radio and digital platforms under the same umbrella.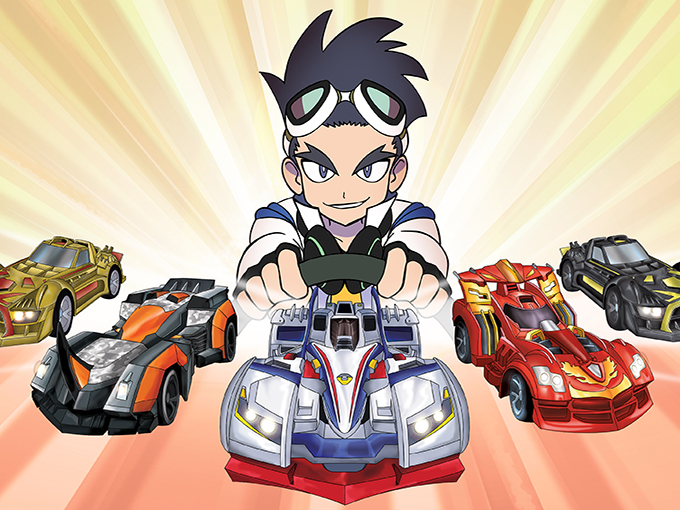 Nelvana, Sumitomo race into Geki Drive
Nelvana is teaming up with the Japanese investment company to bring a new animated racing series to market.
In Brief: CMF, Wallimage invest $600K in VR copros
Plus: Corus sets the return date for Big Brother Canada, Toronto actor Sheila Shah is named ambassador for an international script competition, and more.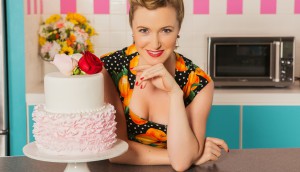 Deals: Gusto, Blue Ant, Corus, Strada, Space Tigers
Gusto TV makes its Latin American debut, Blue Ant's Smithsonian expands its global footprint, Corus lands a new food competition series and more.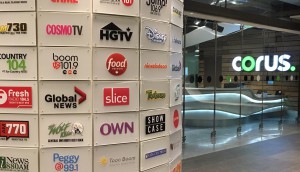 Strong TV results propel Corus to growth in Q1
Doug Murphy told analysts during an investor call this week that Nelvana is on track to increase its production output by 50% this year.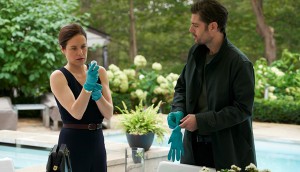 Production on final chapter of Mary Kills People begins
Season three of the drama has added new talent behind and in front of the camera.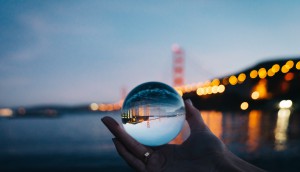 Key business stories to watch in 2019
The Broadcast Act review, an upcoming federal election and continued digital disruption are set to dominate 2019′s business agenda.